SDRC Latest
Read all SDRC guest blogs and latest news below. 
If you would like to write a guest blog for the SDRC, please get in touch. We are particularly keen to feature Early Career Researchers in our blogs, but anyone is welcome to contribute!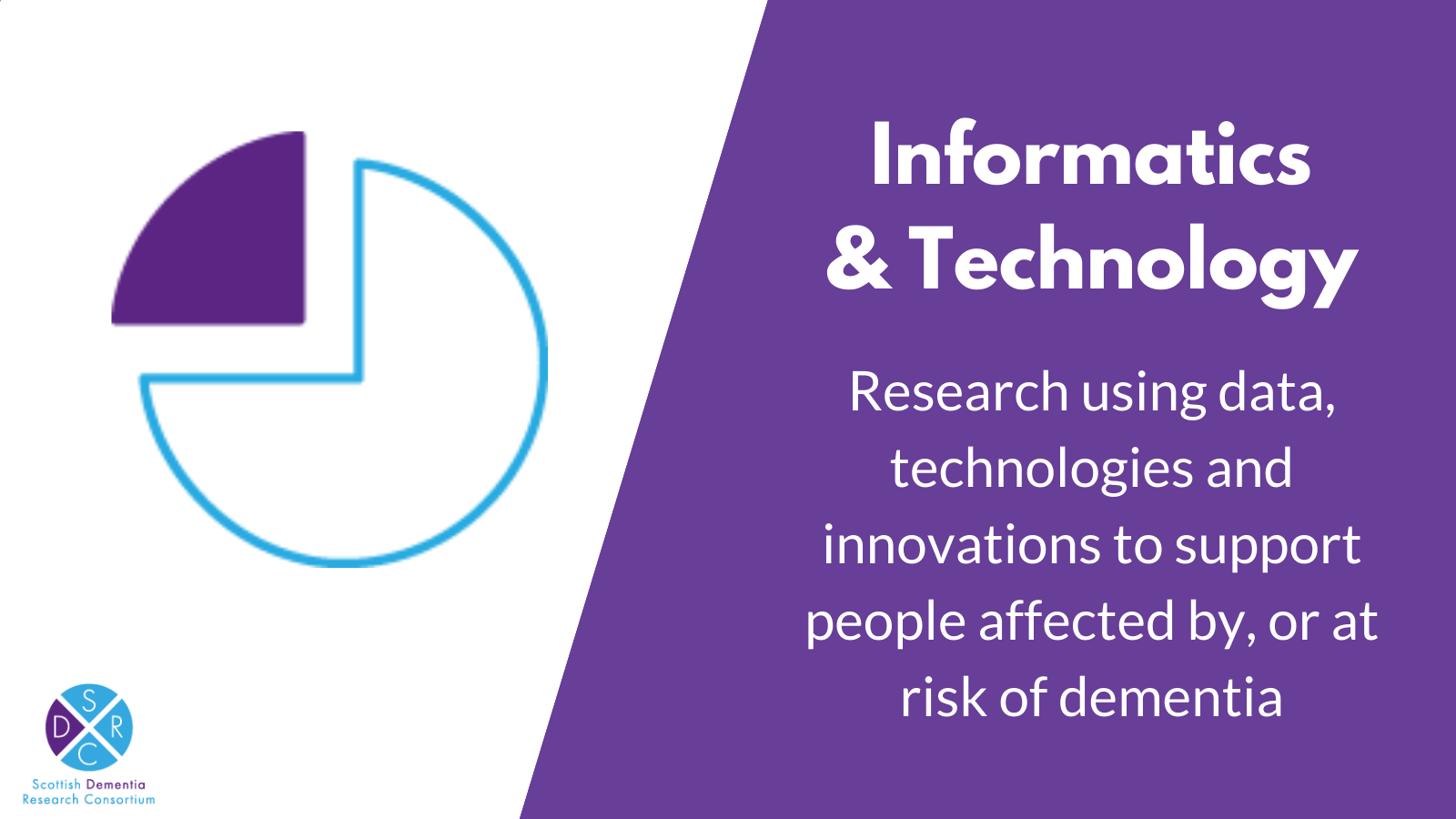 The following is an excerpt of SDRC Annual Report 2021/22 which provides on overview of the research in the field of brain health Informatics & Technology, written by theme lead and SDRC Executive Committee member Dr Mario Parra Rodriguez. The SDRC is witnessing a...
read more
How can I be a part of the SDRC?
The SDRC is the biggest network of dementia and brain health research in Scotland. We all work together to celebrate and grow the research community.
Membership is free and open to all.