Throughout the year, we organise many many SDRC events for our members. These are opportunities to learn, network and for professional and personal development.
On this page we will also list some external events, organised by our friends and partners around the world.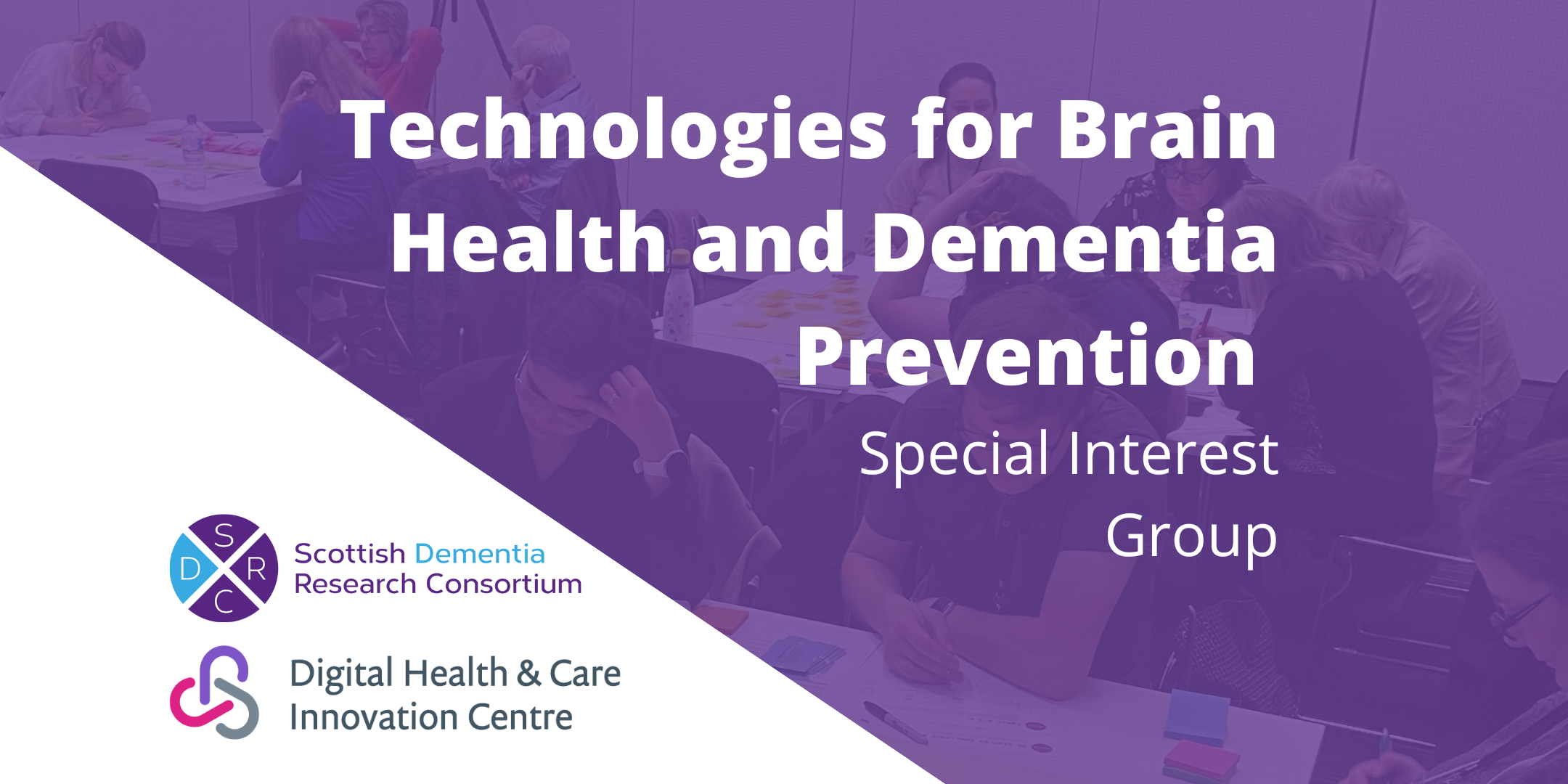 Technologies for Brain Health and Dementia Prevention Meeting
27th January 2023
Following on from the success of the workshop which took place in June 2022, the SDRC and DHI have created the Technologies for Brain Health and Dementia Prevention Special Interest Group(SIG). For more information about the Aims and Themes of this SIG, please visit the SDRC website.
Our first meeting, at Alzheimer Scotland's office in Edinburgh, will set out the group's next steps and priorities for the coming year. We will also discuss some funding calls that have recently launched.
This meeting will be a wonderful opportunity for researchers of all career stages, and everyone else with an interest on technology and innovation to work together, share ideas and contribute to developing this important area of research.
SDRC Webinar Series
Our SDRC Webinars have been running throughout 2021.
We have a diverse range of talks lined up on a variety of topics, from research insights to practical support for your own research career. These talks will take place on the first Wednesday of the month. To find out more about our webinar series and to watch back previous presentations, click here.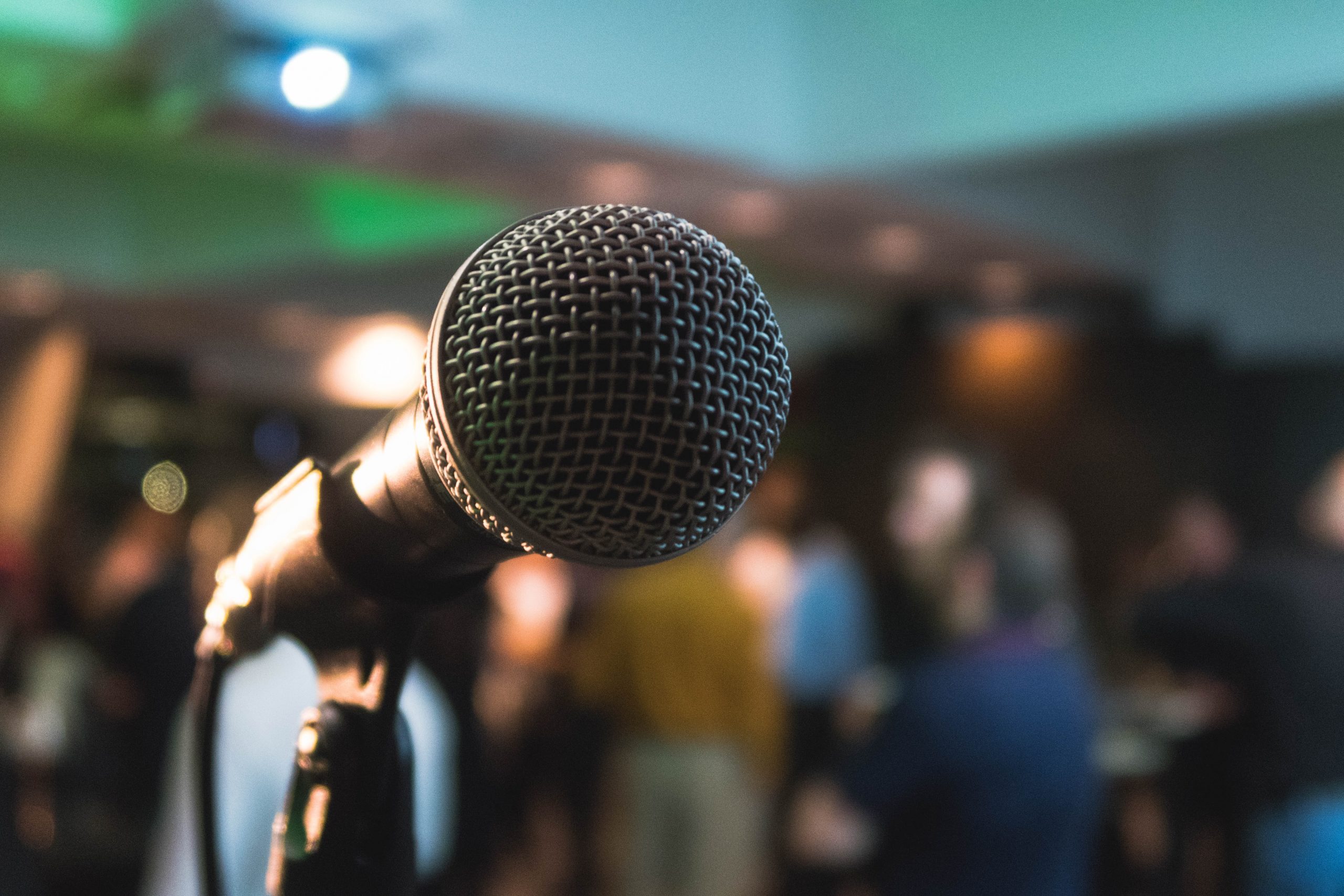 Alzheimer's Research UK Conference 2023

14-15 March 2023
This conference will take place both in-person at the P&J in Aberdeen and online.
The scientific programme has been brought together by ARUK's Scotland and North Network Centres and will encompass a breadth of biomedical dementia research.
There will also be a Early Careers Day on Monday 13 March 2023, you can visit the ARUK website for more information.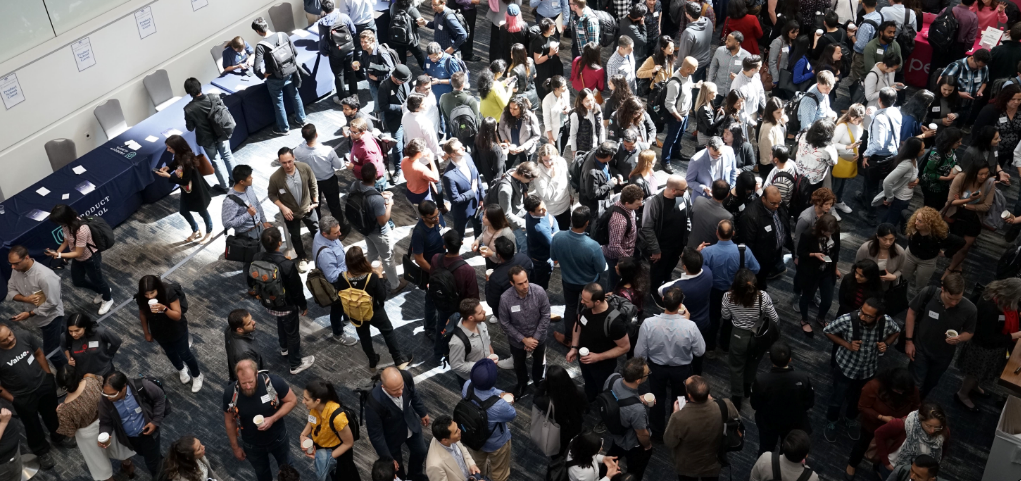 Past SDRC Conferences
Take a look back at previous years' SDRC Conferences. We have photos, videos and summaries of the discussions on the day.
Past Webinars
You can view back all previous SDRC Webinars. These webinars feature world-leaders and contain a wealth of information on a variety of topics, including on brain health and dementia research topics and career advice.  
What else have the SDRC have been up to lately?
Visit our news and blogs sections to learn more about SDRC activity and the work of dementia and brain health researchers across Scotland
Latest News