SDRC Events
Throughout the year, we organise many many SDRC events for our members. These are opportunities to learn, network and for professional and personal development
Many upcoming events will be virtual however we hope to get back to hosting in-person events soon.
See below a full list of our upcoming events
SDRC Conference 2021
The SDRC Conference 2021 will take place on the 16th June 2021. It will be an entirely online event, as 2020. 
More details will be announced shortly, stay tuned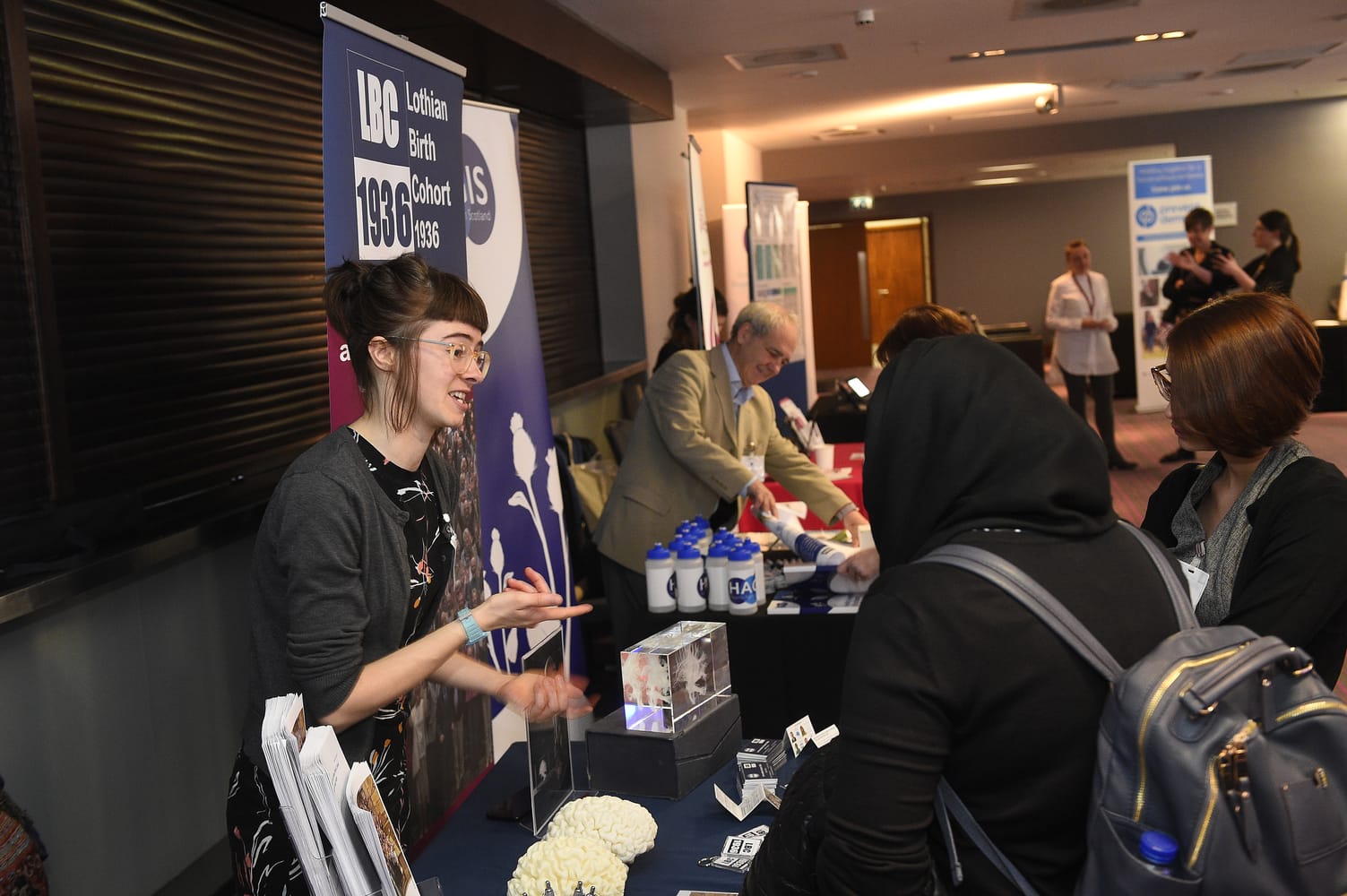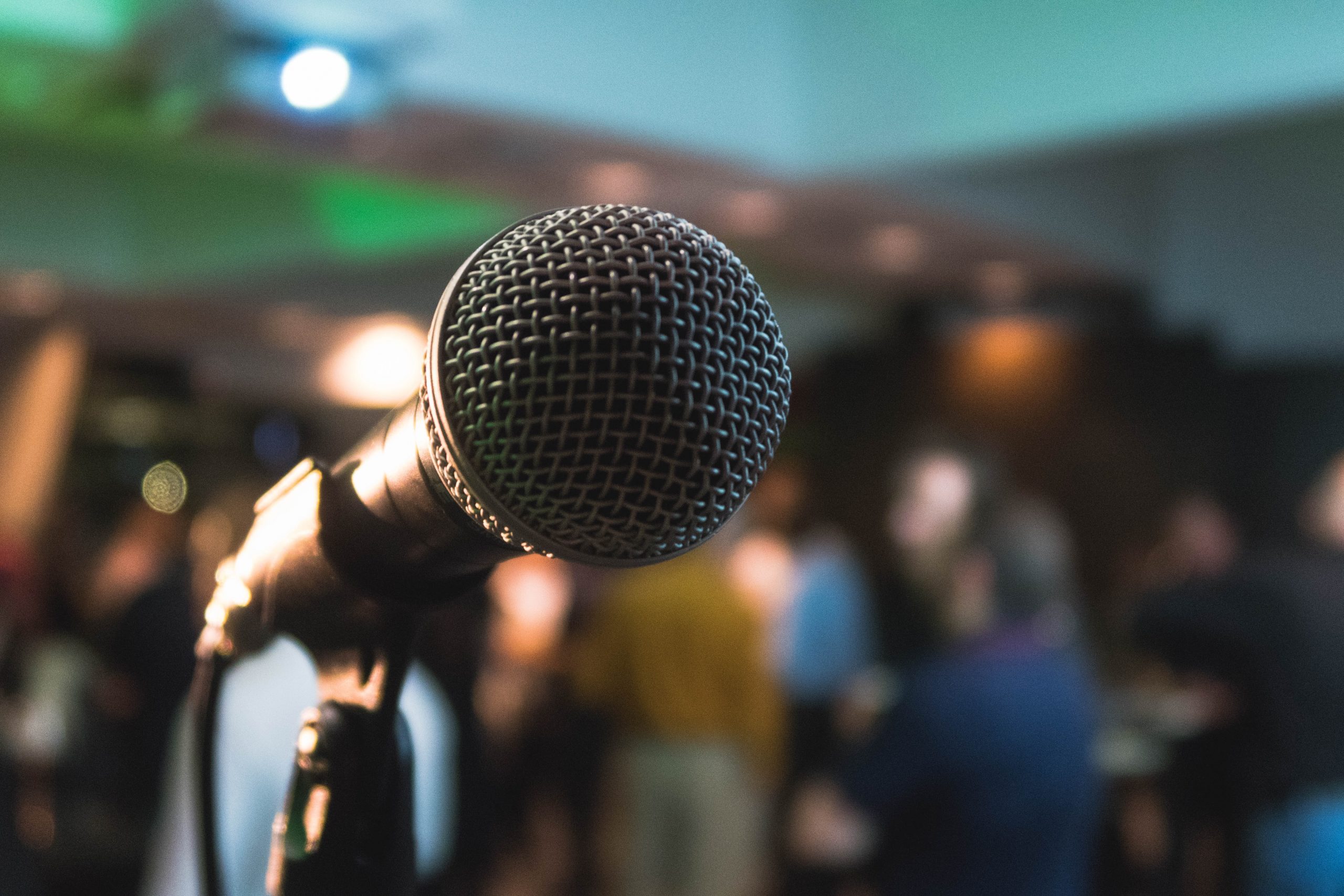 SDRC Webinar Series
We have a diverse range of talks lined up on a variety of topics, from research insights to practical support for your own research career. These talks will take place on the first Wednesday of every month. The full programme will be announced shortly. To find out more about our webinar series and to watch back previous presentations, click here
Wednesday 5th May 2021
The next webinar will take place on 5th May 2021 at 7pm. The topic will be Stroke and Remote Assessment. 
We will follow up with more details soon. 
Past SDRC Conferences
Take a look back at previous years' SDRC Conferences. We have photos, videos and summaries of the discussions on the day.
Past Webinars
You can view back all previous SDRC Webinars. These webinars feature world-leaders and contain a wealth of information on a variety of topics, including on brain health and dementia research topics and career advice.  
What else have the SDRC have been up to lately?
Visit our news and blogs sections to learn more about SDRC activity and the work of dementia and brain health researchers across Scotland
Latest News