Throughout the year, we organise many many SDRC events for our members. These are opportunities to learn, network and for professional and personal development.
On this page we will also list some external events, organised by our friends and partners around the world.
SDRC Webinar Series
Our SDRC Webinars have been running throughout 2021.
We have a diverse range of talks lined up on a variety of topics, from research insights to practical support for your own research career. These talks will take place on the first Wednesday of the month. To find out more about our webinar series and to watch back previous presentations, click here.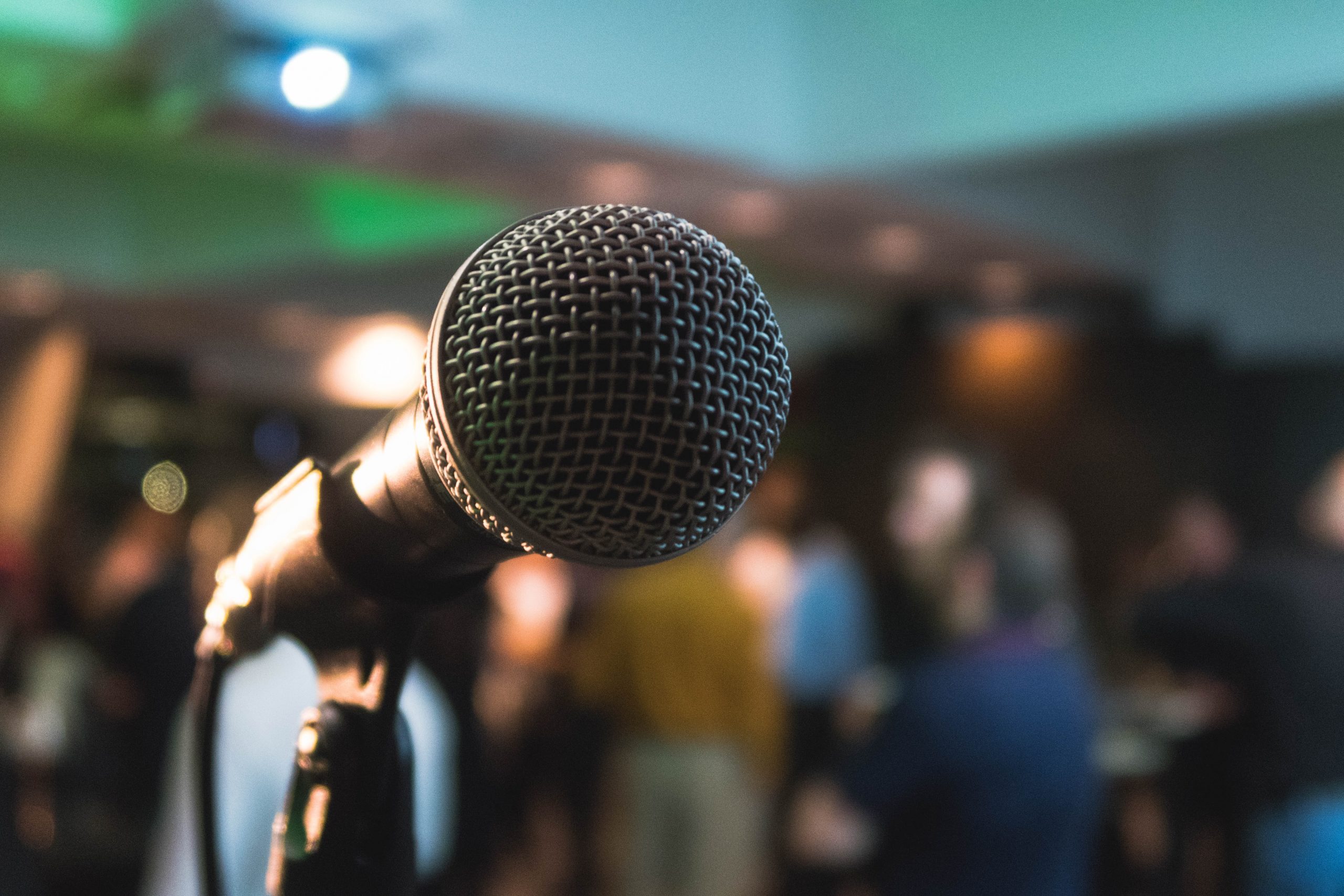 NHS Research Scotland, Neuroprogressive and Dementia Network
Annual Conference, 17th September 2022
Registration for the NRS NDN Conference 2022 is now open.
This year's Neuroprogressive and Dementia Network annual conference will be a day focused on those most impacted by research outcomes, and an opportunity to learn from their experiences to improve the research landscape.
Find out more and register here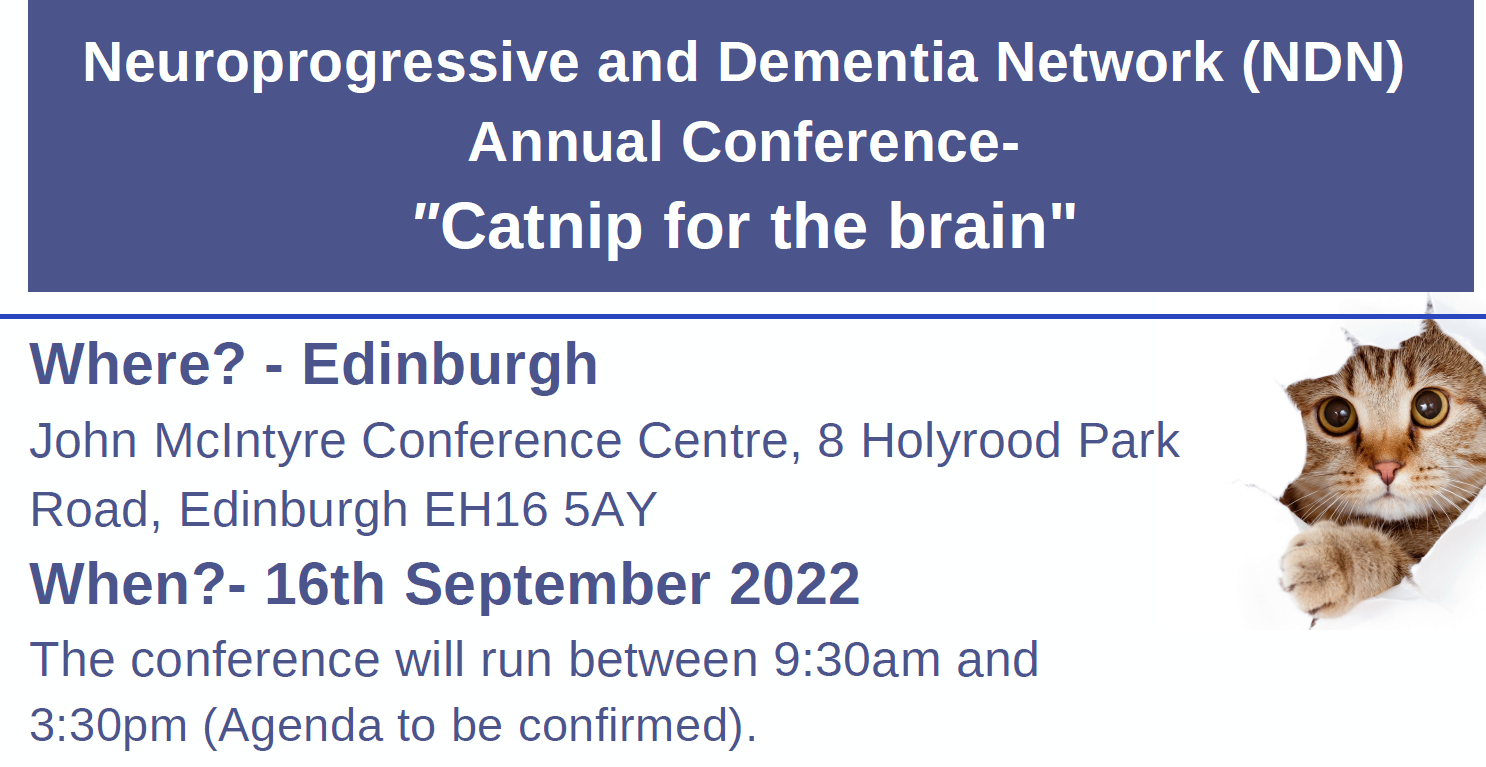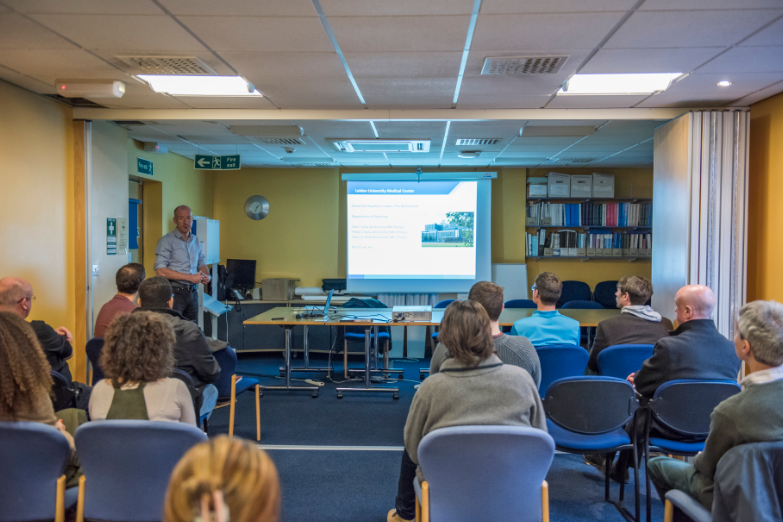 Summer School: Edinburgh Dementia Prevention 
26-29 September 2022
Edinburgh Dementia Prevention are hosting a brain health summer school, a 4-day interactive course designed principally for trainee and qualified clinicians, nurses and allied health professionals working in (or with an aim to work in) brain health and Alzheimer's disease services. Post-graduate students with an interest in pursuing research in brain health and Alzheimer's disease will also be welcome, as are those interested in increasing their general knowledge of research in this area.
The course will provide an overview of brain health clinical services and an exploration of the evidence base underpinning these. There will be a blend of lectures and interactive activities throughout the summer school to enhance learning.
The cost of the event is £275 (plus £25 for dinner – optional) and you can view the provisional programme here.
ENRICH Scotland Conference 2022
26th October 2022
This conference comes out of a commitment ENRICH Scotland made to the Scottish Government to, amongst other things, support researchers, people who live and work in care homes and their families to be involved in research; to engage with researchers to allow exchange of ideas about research; and to hear the voices of those with lived experience of care homes.
The Conference will take place at Edinburgh Zoo and is free of charge. Spaces are limited to register now.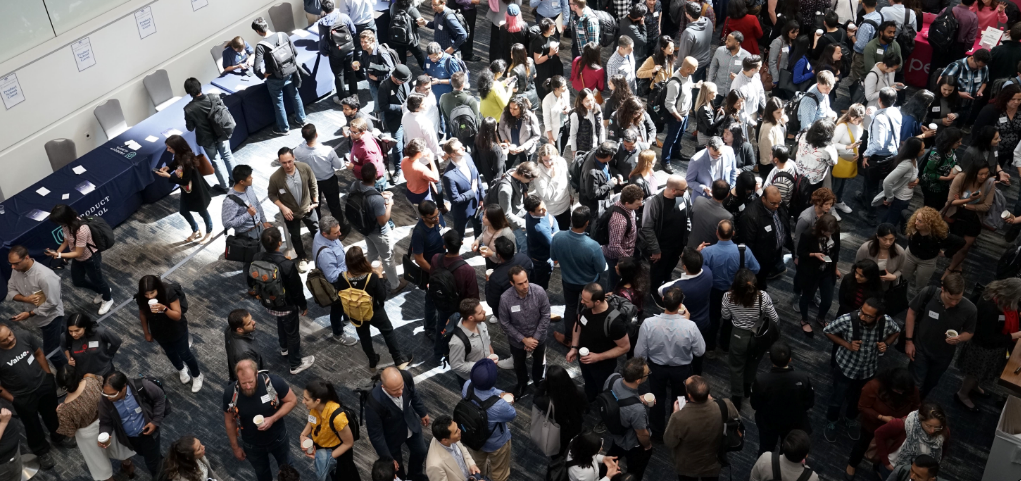 Past SDRC Conferences
Take a look back at previous years' SDRC Conferences. We have photos, videos and summaries of the discussions on the day.
Past Webinars
You can view back all previous SDRC Webinars. These webinars feature world-leaders and contain a wealth of information on a variety of topics, including on brain health and dementia research topics and career advice.  
What else have the SDRC have been up to lately?
Visit our news and blogs sections to learn more about SDRC activity and the work of dementia and brain health researchers across Scotland
Latest News