Throughout the year, we organise many many SDRC events for our members. These are opportunities to learn, network and for professional and personal development.
On this page we will also list some external events, organised by our friends and partners around the world.
Many upcoming events will be virtual however we hope to get back to hosting in-person events soon.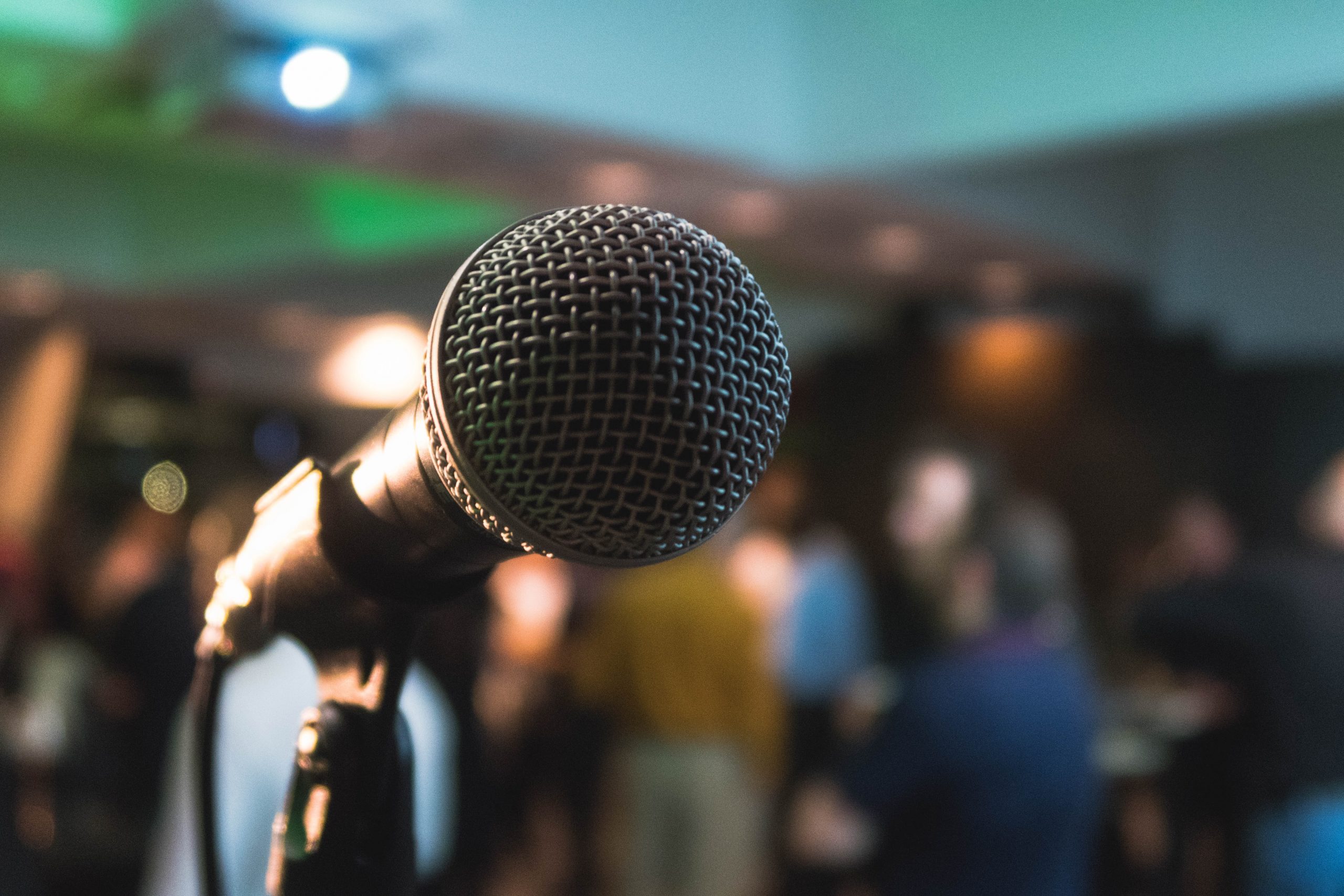 SDRC Webinar Series
Our SDRC Webinars have been running throughout 2021.
We have a diverse range of talks lined up on a variety of topics, from research insights to practical support for your own research career. These talks will take place on the first Wednesday of the month. To find out more about our webinar series and to watch back previous presentations, click here.
How can the behavioural sciences promote brain health?

February 2022 (TBC) Heriot Watt University
 The workshop will consider three themes:
Identifying what promotes brain health
What the public think about brain health
Taking action to promote brain health
Workshop activities will bring researchers and practitioners together to set the agenda for applying brain health research in the years ahead. It will be in-person at Heriot-Watt University's Edinburgh campus, hosted by The Ageing Lab and the Centre for Applied Behavioural Sciences at Heriot-Watt, in partnership with Brain Health Scotland, Alzheimer Scotland and the SDRC.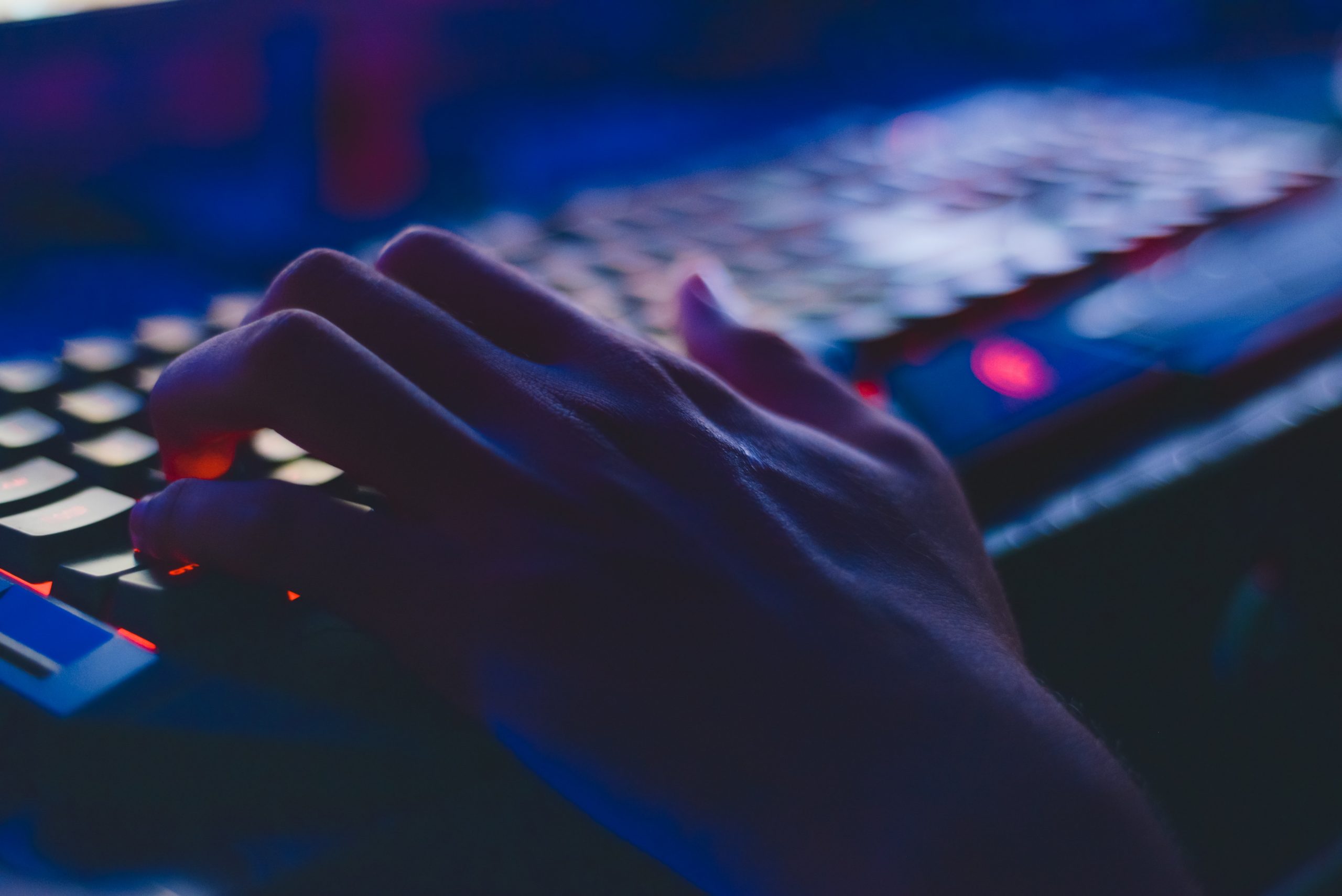 Alzheimer's Research UK Conference 2022
1-2nd March 2022
Registration for the Alzheimer's Research UK Conference 2022 is now open. The event is both online, or in person at the Brighton Centre. This year's scientific programme will encompass a breadth of biomedical dementia research.
In addition to the two-day Conference, we will be holding an Early Careers Day on Monday 28 February 2022, with tailored sessions to support those starting their careers in dementia research.
Find out more and register here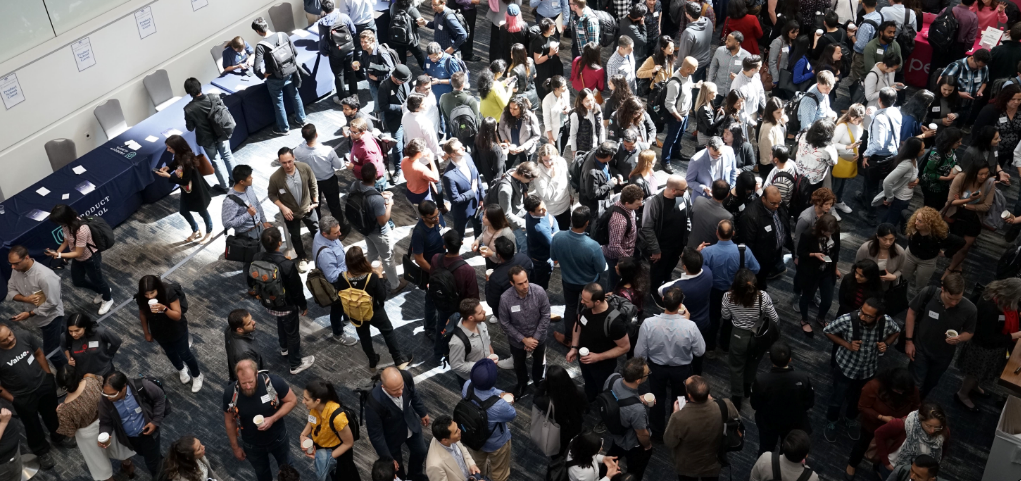 Past SDRC Conferences
Take a look back at previous years' SDRC Conferences. We have photos, videos and summaries of the discussions on the day.
Past Webinars
You can view back all previous SDRC Webinars. These webinars feature world-leaders and contain a wealth of information on a variety of topics, including on brain health and dementia research topics and career advice.  
What else have the SDRC have been up to lately?
Visit our news and blogs sections to learn more about SDRC activity and the work of dementia and brain health researchers across Scotland
Latest News