Throughout the year, we organise many many SDRC events for our members. These are opportunities to learn, network and for professional and personal development.
On this page we will also list some external events, organised by our friends and partners around the world.
SDRC Webinar Series
Our SDRC Webinars have been running throughout 2021.
We have a diverse range of talks lined up on a variety of topics, from research insights to practical support for your own research career. These talks will take place on the first Wednesday of the month. To find out more about our webinar series and to watch back previous presentations, click here.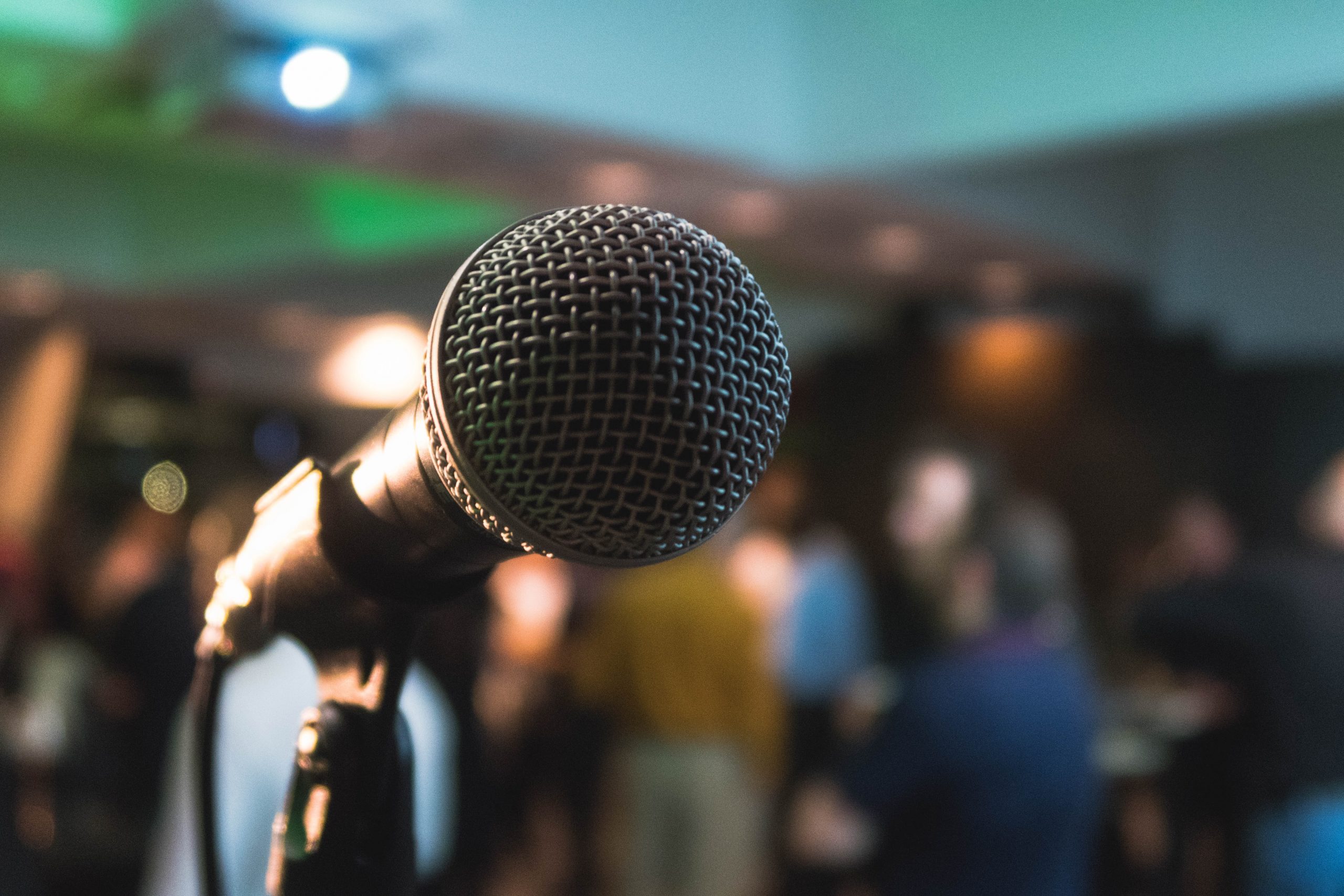 Early Career Life Scientists' Symposium in Vascular Brain Health
26 October 10am-4.30pm
This Early Career Life Scientist's Symposium in Vascular Brain Health, brought to you by a group of UK ECRs, is an opportunity for early career researchers interested in the vasculature of the brain to come together and share research and ideas. The programme will feature keynote talks from Dr Una Clancy (Edinburgh) and Dr Axel Montagne (Edinburgh) along with more technical talks to give you a greater insight into particular research techniques. There will also be plenty of opportunities for networking!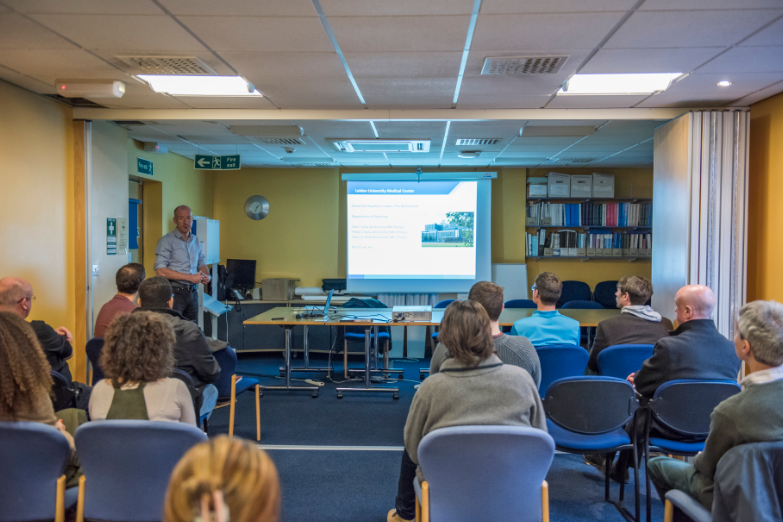 Past SDRC Conferences
Take a look back at previous years' SDRC Conferences. We have photos, videos and summaries of the discussions on the day.
Past Webinars
You can view back all previous SDRC Webinars. These webinars feature world-leaders and contain a wealth of information on a variety of topics, including on brain health and dementia research topics and career advice.  
What else have the SDRC have been up to lately?
Visit our news and blogs sections to learn more about SDRC activity and the work of dementia and brain health researchers across Scotland
Latest News