Meet the SDRC Executive Committee
Our SDRC Executive Committee advise the SDRC's strategy. They also take an active role in the day-to-day work of the organisation. Each member of the Executive Committee are researchers and contain representation from different career stages, institutions and research discipline. All SDRC Themes are represented to include researchers that are working to prevent, delay or find treatments for the diseases that cause dementia and also researchers that can help those living with these conditions today.
Additionally, Executive Committee members represent the SDRC externally, and each member champions dementia and brain health research more widely at policy level, with funders and across institutions. They also look for opportunities to collaborate with other researchers from different disciplines and themes of dementia research in Scotland.
Find our more about each SDRC Executive Committee members below.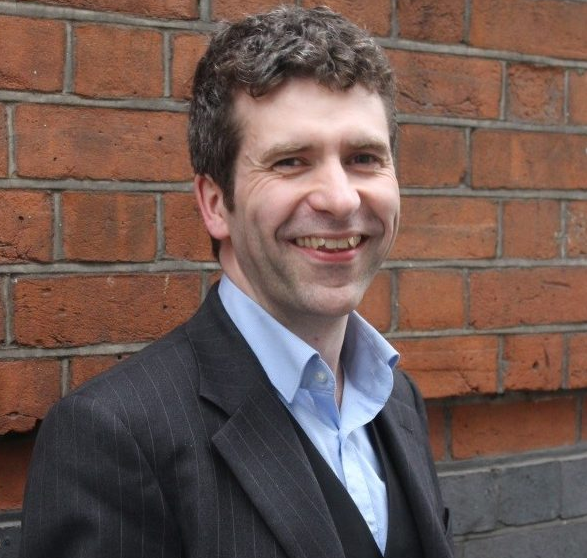 Professor Terry Quinn (Chair)
Terry holds the post of David Cargill Chair of Geriatric Medicine and Honorary Consultant Physician in Stroke and Geriatric Medicine.
Terry has a broad research portfolio, his principal research interests are around trial methodology, cognitive assessment and vascular cognitive impairment. Terry has published extensively on stroke, cognition and test accuracy with publications in NEJM, JAMA, Lancet and BMJ. He is Principal Investigator for various studies; chairs monitoring and trial steering committees for multicentre dementia trials and holds the inaugural CSO/Stroke Association priority program grant to research cognitive outcomes following stroke. Terry is passionate about evidence based practice and raising standards in clinical research.
Terry combines his research portfolio with active teaching and clinical commitments.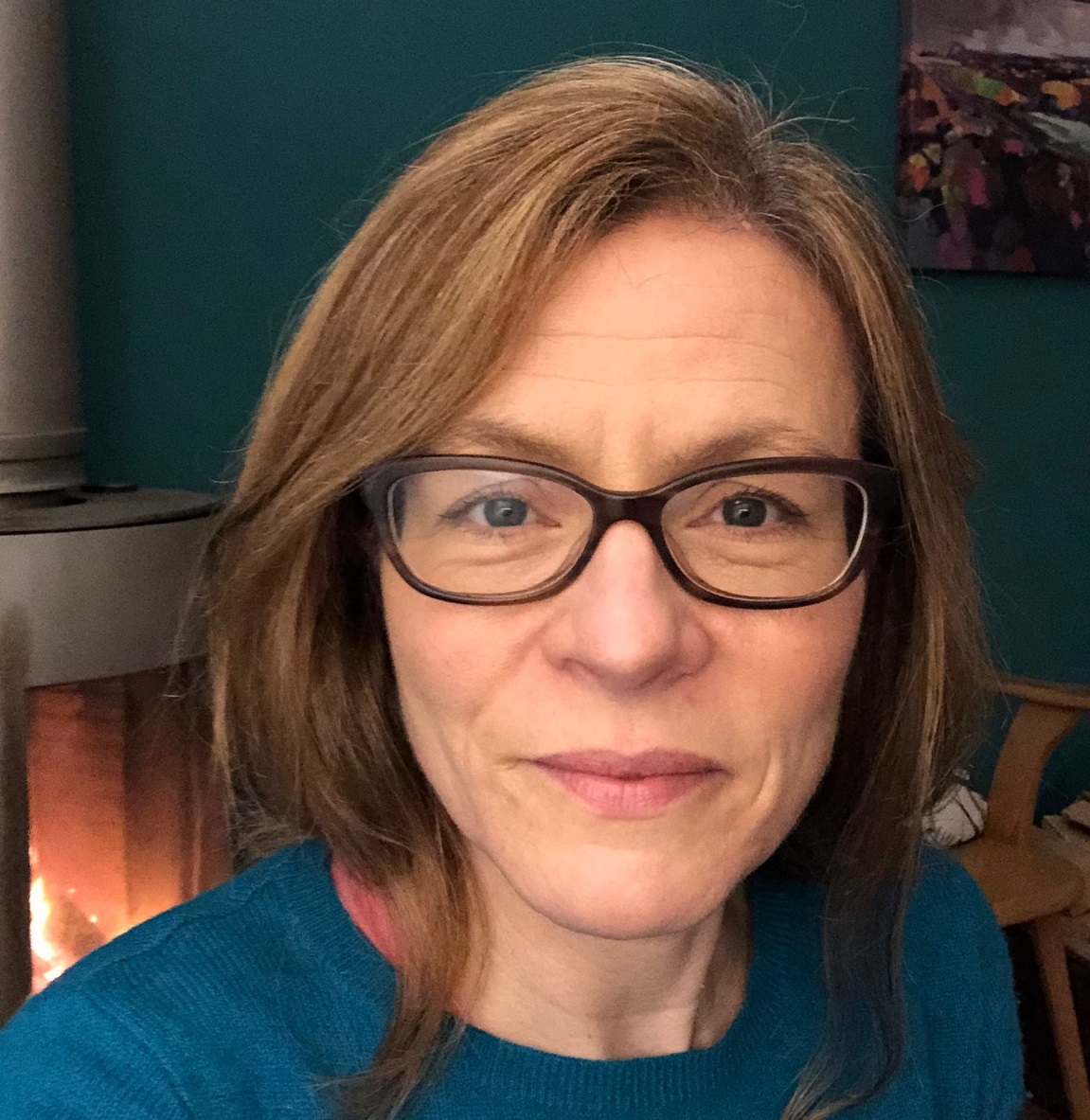 Dr Jennifer Macfarlane
Jen is a Clinical Scientist based at Ninewells Hospital, Dundee and Director of SINAPSE (Scottish Imaging Network: A Platform for Scientific Excellence) a research pooling group which brings together clinical and academic expertise in imaging research throughout Scotland, encouraging a multidisciplinary, collaborative and supportive approach to tackling Health and Wellbeing.
Her interests include functional neuroimaging and breast magnetic resonance imaging (MRI). I work with both academic and clinical partners to optimise the use of MRI in patient care and research and am involved in the introduction of Scotland's first MR guided Focused Ultrasound service to treat people with refractory Essential Tremor.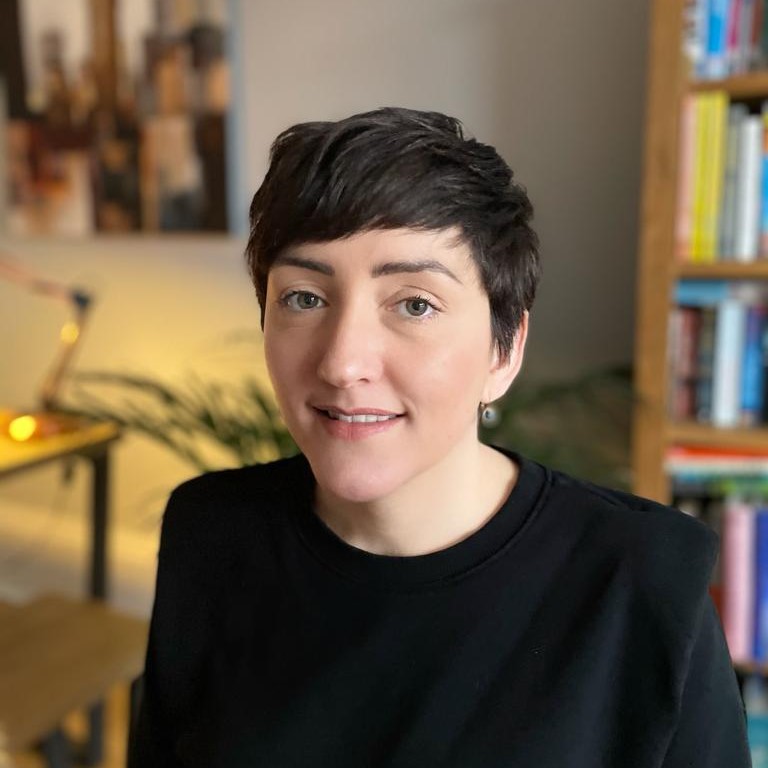 Dr Sophie Bradley
Sophie is an Associate Director in Translational Neuroscience at Sosei Heptares. Her work is focussed on exploitation of cell membrane receptors, G protein-coupled receptors (GPCRs), as therapeutic targets in the central nervous system. Sophie supervises several students at the University of Glasgow whose research is aimed at exploring the role and therapeutic potential of targeting GPCRs in neuroinflammatory/neurodegenerative diseases. In 2021, Sophie was awarded the Alzheimer's Research UK David Hague Early Career Investigator of the year award for her work in this area.Sophie is the newly appointed senior lecturer based at the University of Glasgow. Sophie's group works within the Centre for Translational Pharmacology, and currently consists of 5 PhD students. Their research is focused on determining the impact of pharmacologically targeting members of the G protein-coupled receptor (GPCR) superfamily in neurodegenerative diseases. In 2021, Sophie was awarded the Alzheimer's Research UK David Hague Early Career Investigator of the year award for her work in this area.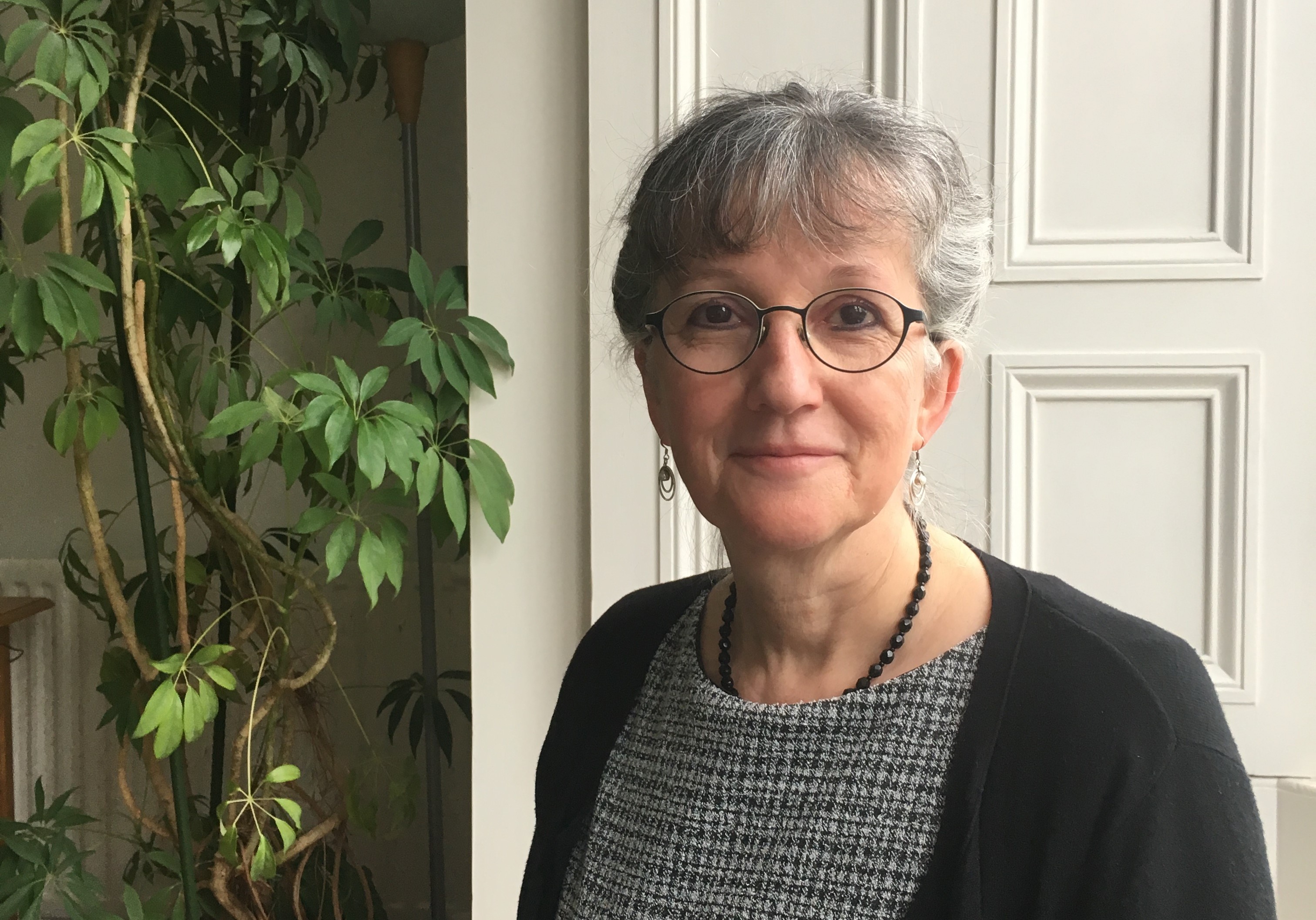 Professor Debbie Tolson
In 2013 Debbie was appointed as the Alzheimer Scotland Professor of Dementia and inaugural Director of the Alzheimer Scotland for Policy and Practice at the University of the West of Scotland. She is a registered nurse with an international reputation as a nurse leader and educator. Her professional standing is reflected in her Fellowship of the Royal College of Nursing, Honorary Fellowship of the Queens Nursing Institute Scotland and Principal Fellow Status with the UK Higher Education Academy.
She has been research active since completing her doctorate in 1995 at Glasgow Caledonian University. As a founding member of SDRC she has championed a focus on early career researchers, and is particularly proud to have supervised, led or been involved in practice based research studies that are developing caring interventions and challenging approaches to advanced dementia care in Scotland, Europe and beyond.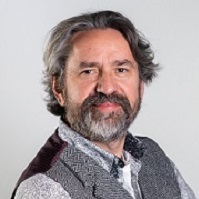 Professor Frank Gunn-Moore
Frank studied Biological Sciences at the University of Edinburgh, and then a PhD in Biochemistry at the University of Cambridge. After performing postdoctoral research at the Universities of Bristol and Edinburgh, Frank started his own group in St Andrews, which studied the development and survival of mammalian neurons. Frank's approach to achieve this has been one of combining all three science disciplines, publishing in biological, chemical and physics-based journals.
Frank's group have made major discoveries in understanding the early stages of Alzheimer's disease, pioneering new models and identified potential therapeutic targets. In addition, they have developed novel optical technology that allows the manipulation and imaging of cells.
At St Andrews, Frank is the Head of the School of Biology. Externally, he is Deputy Director of the Scottish Universities Life Sciences Alliance and has sat on many different funding agencies.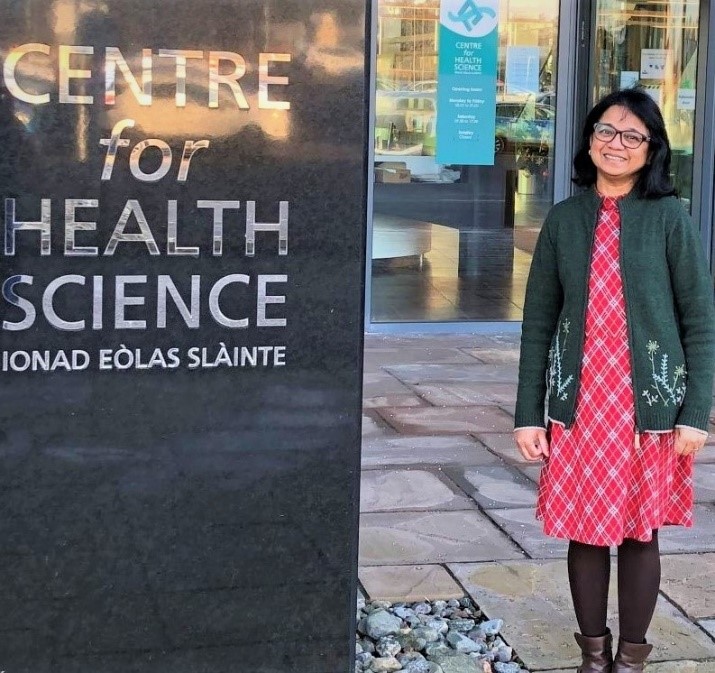 Dr Leah Macaden
Leah Macaden is a Senior Lecturer in Nursing at the University of Edinburgh with a rich and diverse range of academic, clinical, management and research expertise in India and the UK for over 30 years. Over the past decade, she has harnessed technology, innovation and developed a community of dementia practice to co design educational resources and research in key areas of Gerontological Nursing: Dementia; Dignity, Technology Enabled Dementia Care / Education and Sensory impairments.
She developed the first comprehensive pre-registration dementia curriculum at UHI underpinned by Scottish policy and aligned to the national framework for dementia workforce development. Over 1400 nursing graduates have been trained with dementia care competencies with both these initiatives five years ahead of this being mandated by the Nursing & Midwifery Council, [NMC] UK in 2019.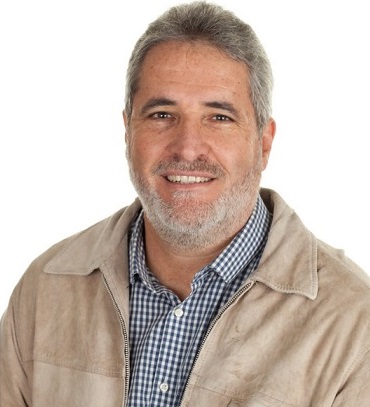 Dr Mario Parra Rodriguez
Mario graduated as a Medical Doctor in 1993 and as a Clinical Neurophysiologist in 1997. He worked at the Cuban Neuroscience Centre and at different University Hospitals in Cuba and in Colombia. During his clinical work Mario focused on neuropsychological and neurophysiological aspects of dementia syndromes and other neurological disorders. Mario taught neuroscience related subjects in the field of medicine and psychology. Mario's motivation for teaching and research led him to a major career change into academia. This started with a PhD in 2005 at the University of Edinburgh and continued with three Postdoctoral Fellowships and a position as a Clinical Studies Officer within the NHS Scotland. Mario was as an Assistant Professor in Psychology at Heriot-Watt University, Edinburgh from 2015 until 2018. He is currently a Lecturer in Psychology at the University of Strathclyde, Glasgow.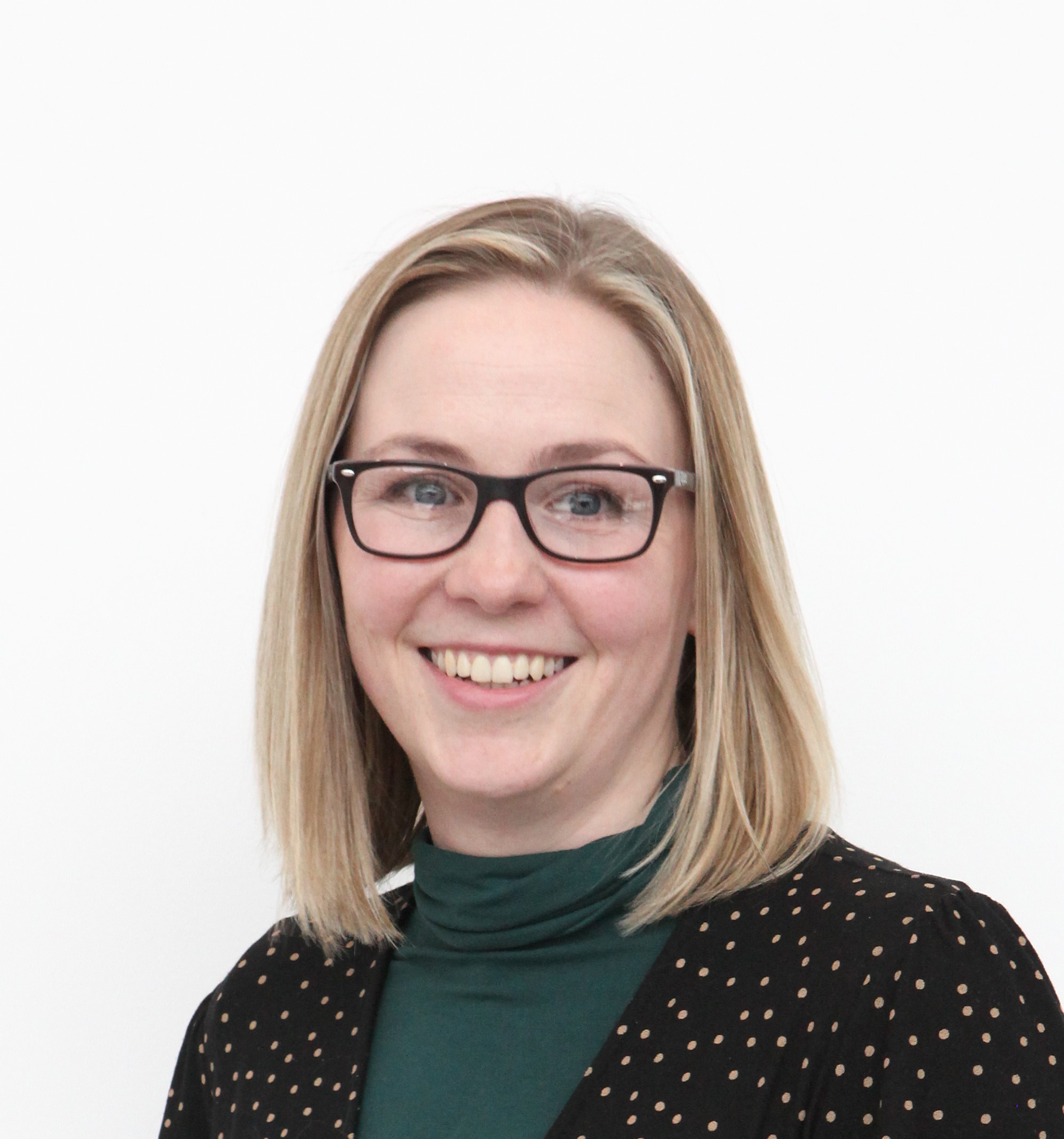 Dr Louise Ritchie
Louise is a Reader in Dementia Research in the Alzheimer Scotland Centre for Policy and Practice at the University of the West of Scotland.
She is a psychologist with a focus on applied psychosocial research that aims to improve the lives of people living with dementia, their families and people who care for them.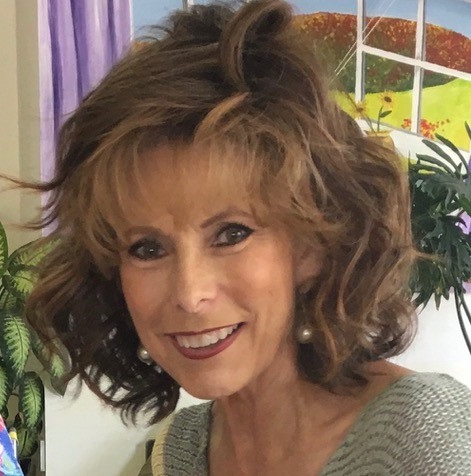 Nancy Brown
Nancy is a PhD candidate in dementia care at the University of Edinburgh.  As a practitioner and researcher, she has over 18 years experience as a group supervisor in a memory day centre working primarily with older adults living with moderate to advanced dementia.  Nancy is a Certified Validation Teacher and conducts international trainings on various topics of dementia care to health care professionals, families, paid caregivers, and volunteers and has presented at a variety of international conferences. 
Her current research interests lie in the importance of community support for memory day centres, its built environment (physical and cultural) and the key roles both play in the areas of agency, social cohesion, social connectivity, engagement, and ageing-in-place among immigrant populations living with advanced dementia.  Since COVID-19, Nancy's research and area of interest have expanded to the use of technology and the development of virtual communities to engage persons with dementia and their caregivers in activities to alleviate social isolation.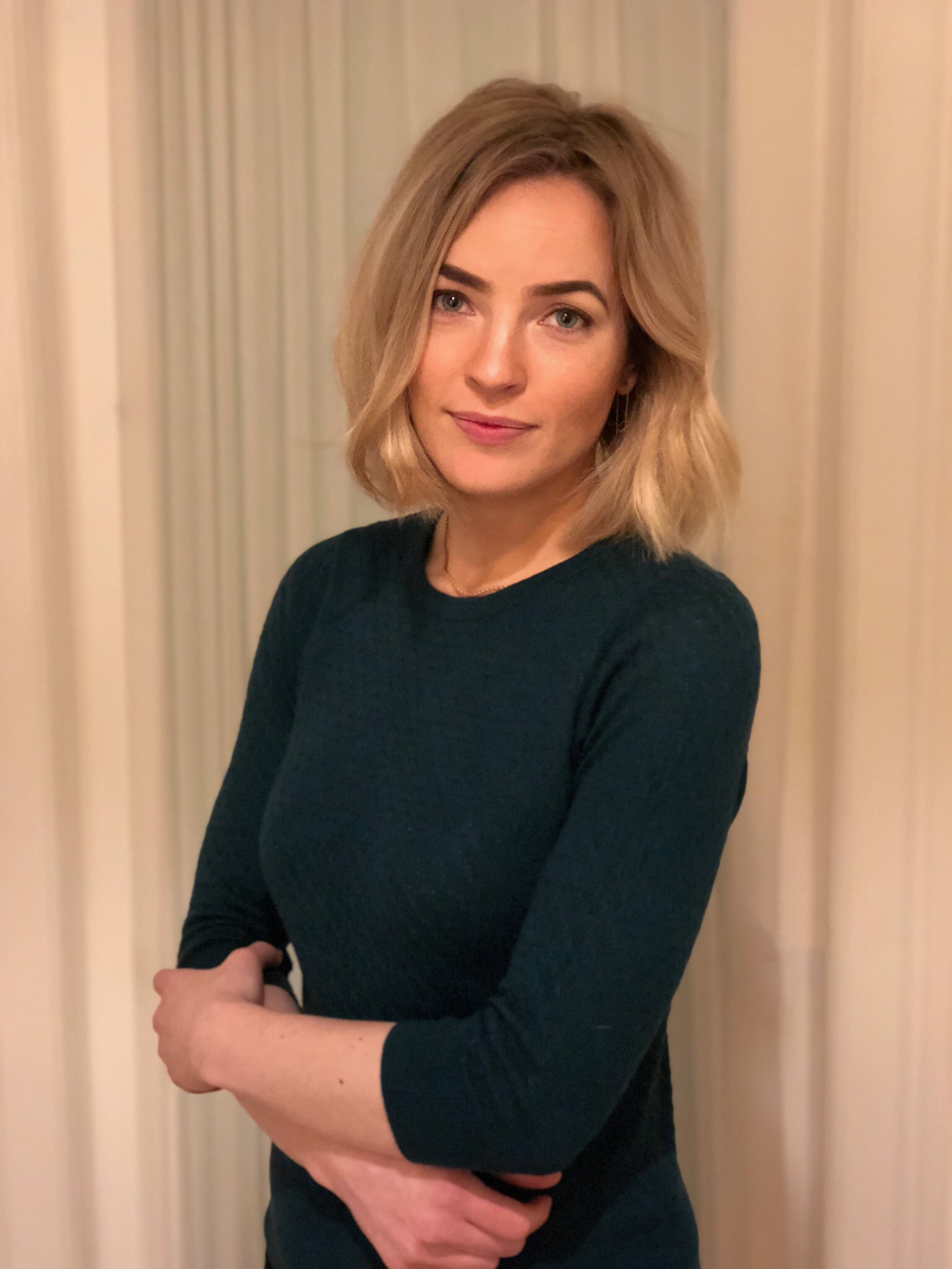 Dr Stina Saunders
Stina is a Research Scientist at Linus Health, a US-based company focused on improving brain health through the early detection and monitoring of neurodegenerative disorders.
 Stina also holds a Postdoctoral Research Fellow position at the University of Edinburgh. Stina's educational background is in Clinical Brain Sciences (PhD) and Clinical Psychology (MSc and MSc by Research) and Psychology (BSc).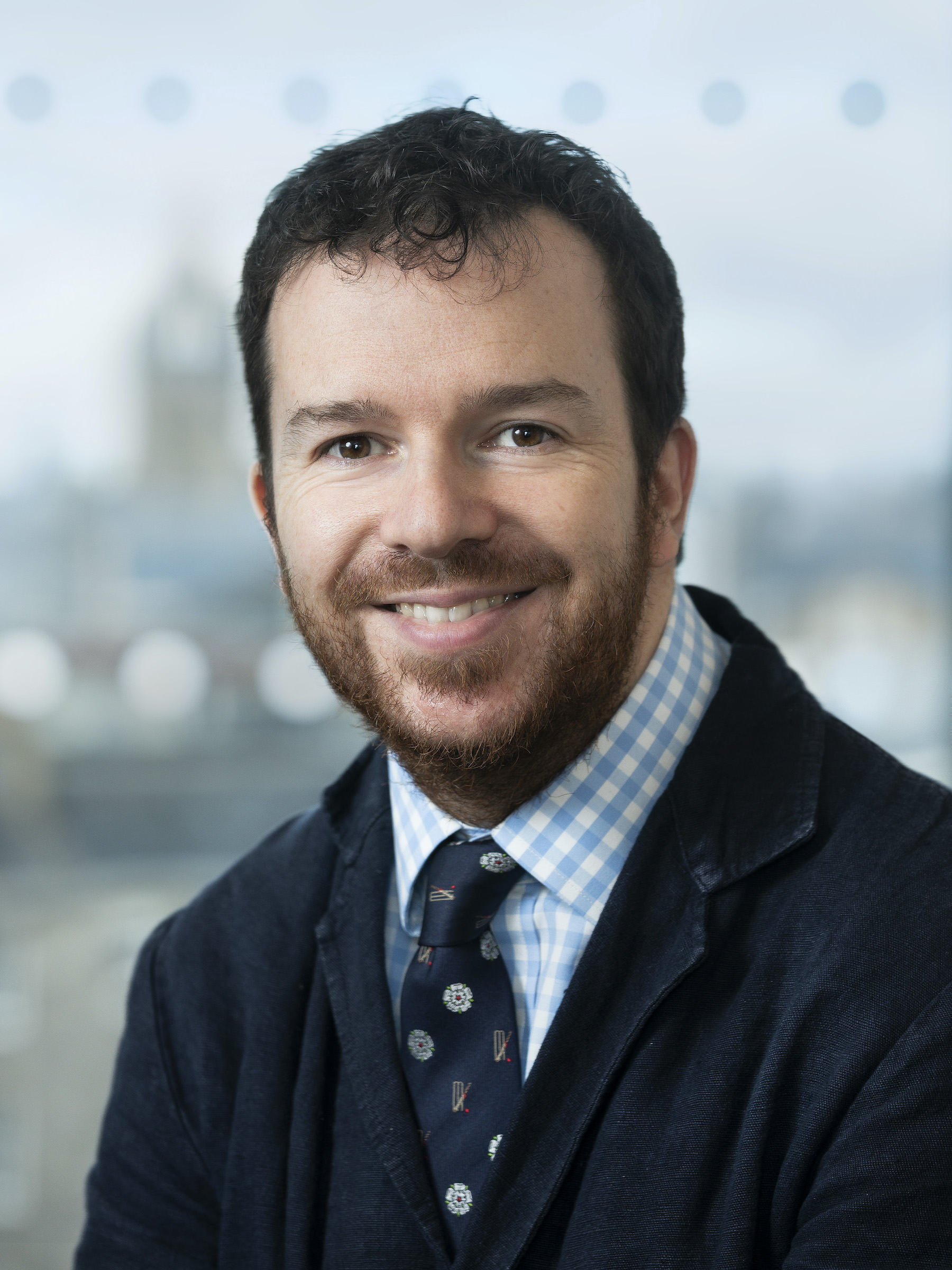 Dr Tom Russ
Tom trained in medicine and psychiatry in Edinburgh, the Highlands, and London and completed a PhD in dementia epidemiology at the University of Edinburgh. He is a consultant psychiatrist in NHS Lothian, Network Champion of the NRS Neuroprogressive and Dementia Network, and Director of the Alzheimer Scotland Dementia Research Centre at the University of Edinburgh.
Get the latest on SDRC Activity
Read our News and Blogs sections to find out about SDRC activity and what our Executive Committee have been up to lately.
Learn more about research in Scotland
Visit our Research page to learn more about the types of dementia and brain health research that are currently ongoing in Scotland. And find out how you can take part in research yourself.
How can I be a part of the SDRC?
The SDRC is the biggest network of dementia and brain health research in Scotland. We all work together to celebrate and grow the research community.
Membership is free and open to all.