We're here for all dementia research in Scotland
The Scottish Dementia Research Consortium is an inclusive community of researchers, healthcare professionals, people living with dementia and anyone else with an interest in research. Our purpose is to celebrate and support all dementia research taking place across the country.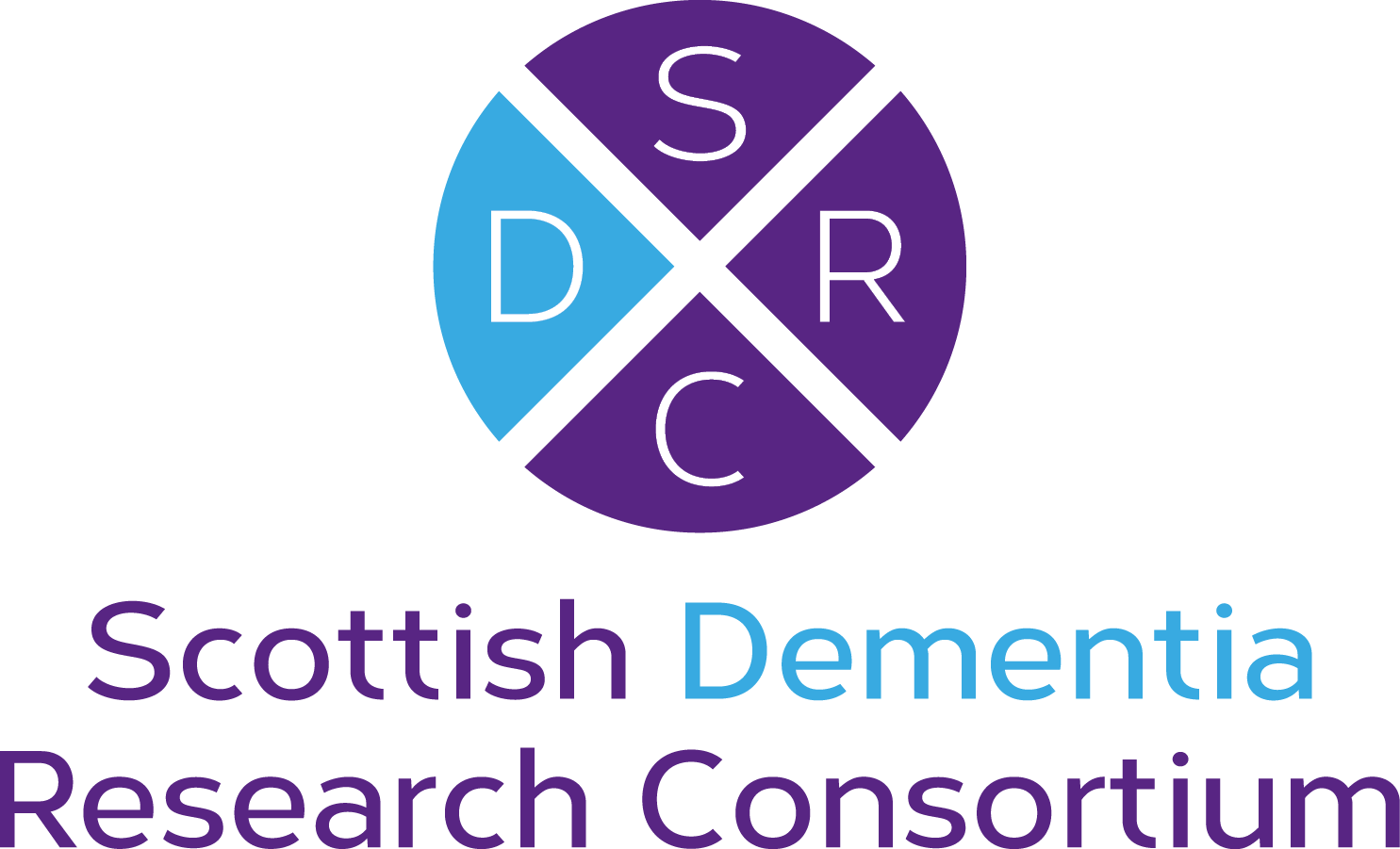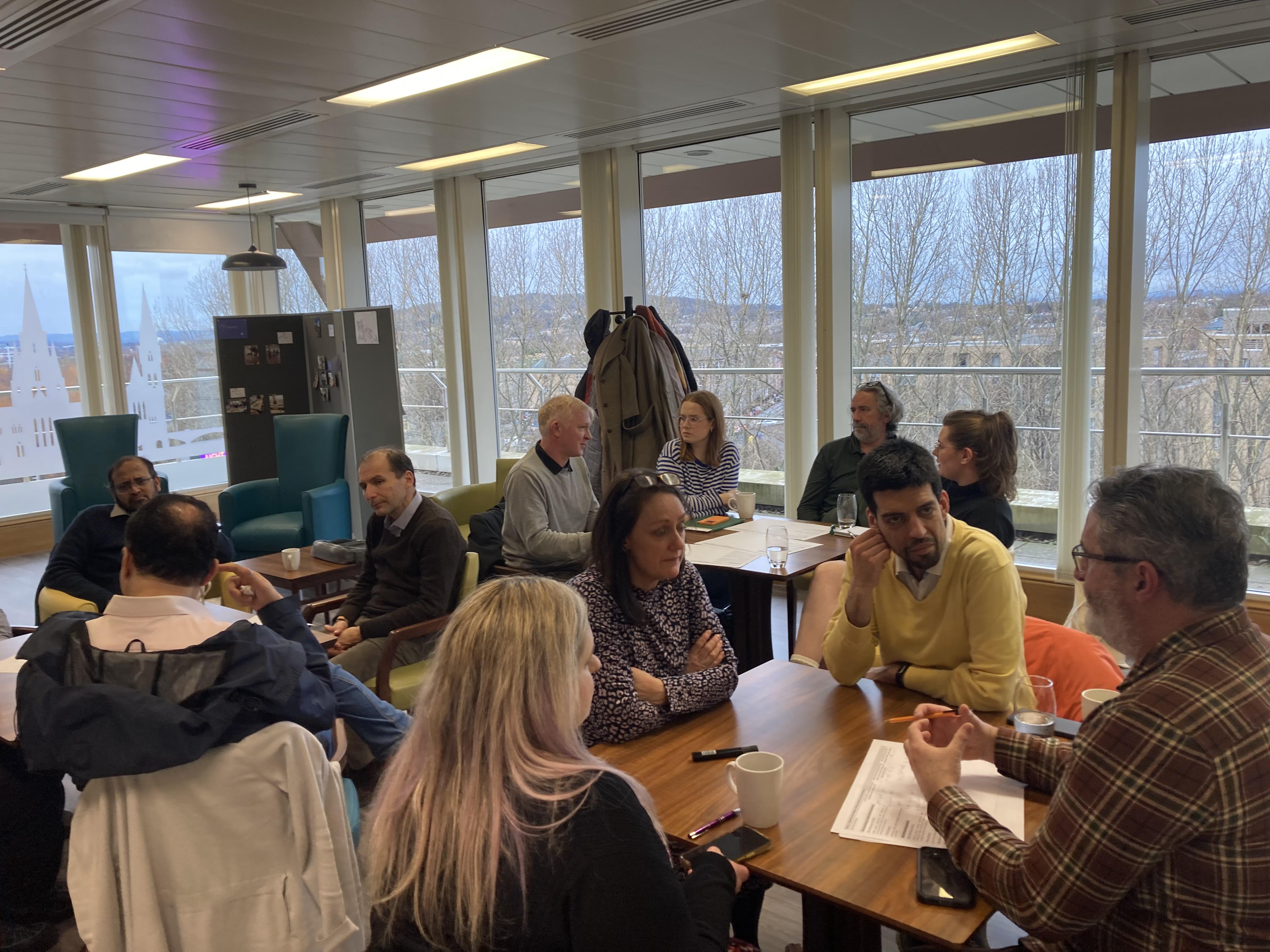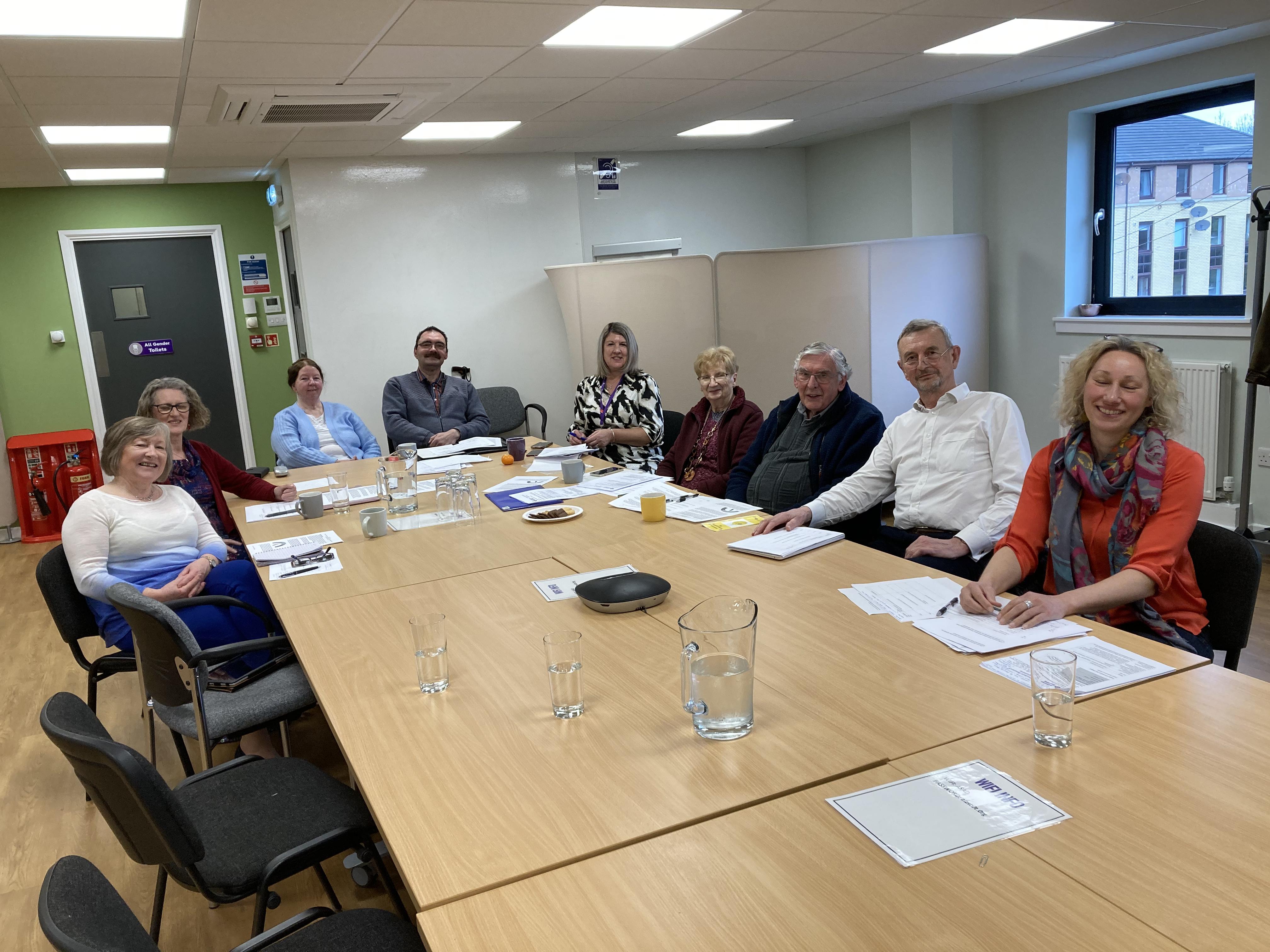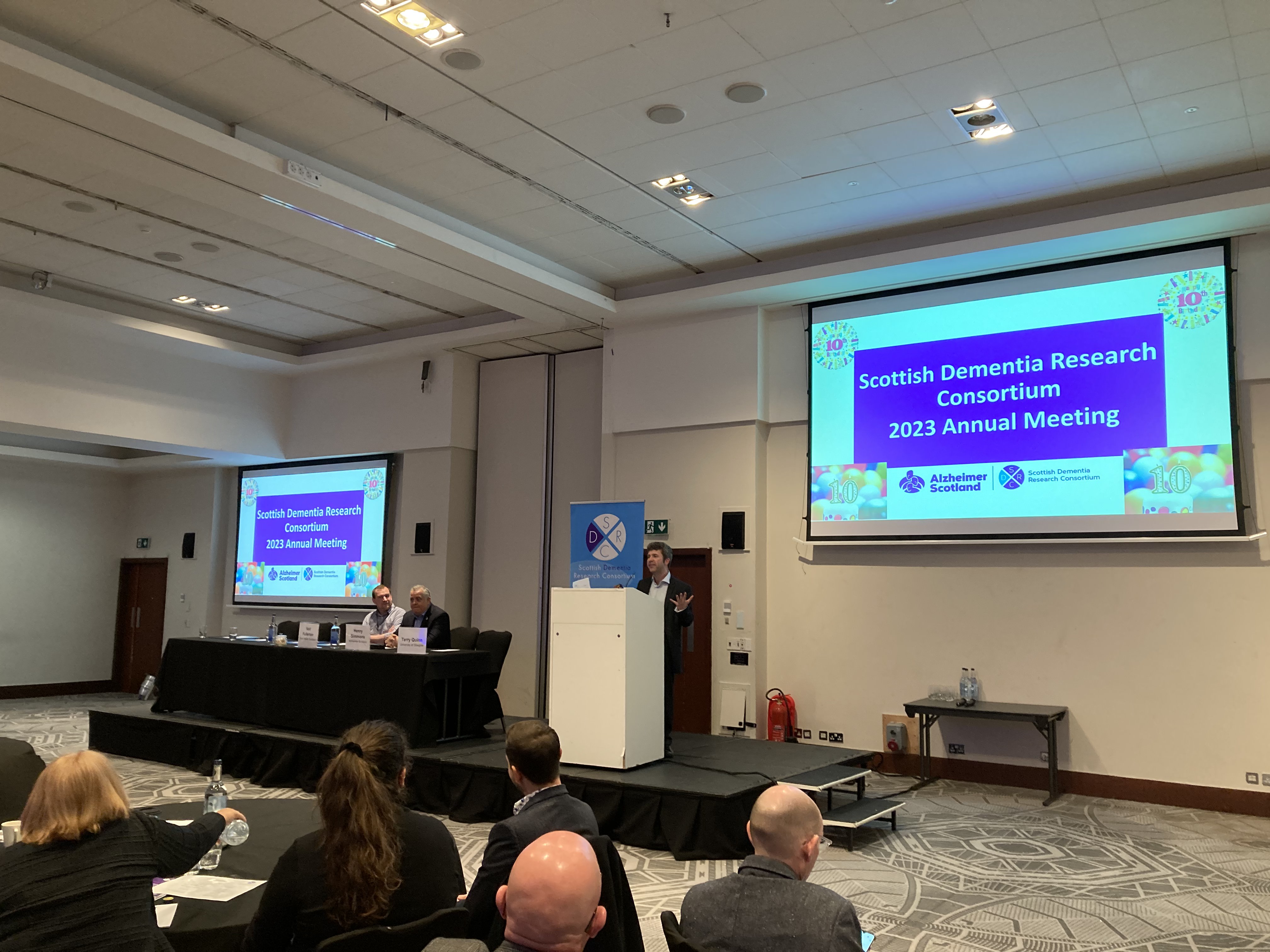 About the SDRC
Scotland's dementia researchers produce work that is high-quality and high-impact. But we also understand the challenges and barriers in research. Therefore, the SDRC's mission is to address these challenges to make dementia and brain health research in Scotland even stronger. We do this by: 
1. Celebrating and promoting the work of researchers that is already taking place to a wider audience. This includes other researchers, policy makers, funding bodies and the public.
2. Nurturing and supporting research activity by fostering collaboration, providing professional development opportunities, and helping members build relationships with stakeholders.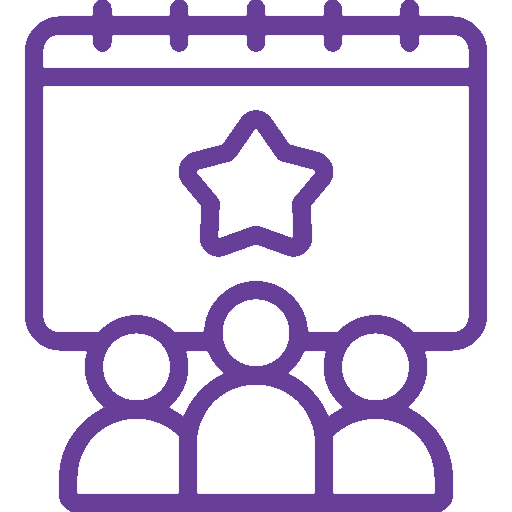 Events
Organising events which enable learning, networking and collaboration. These include our Annual Conference and smaller topic-specific events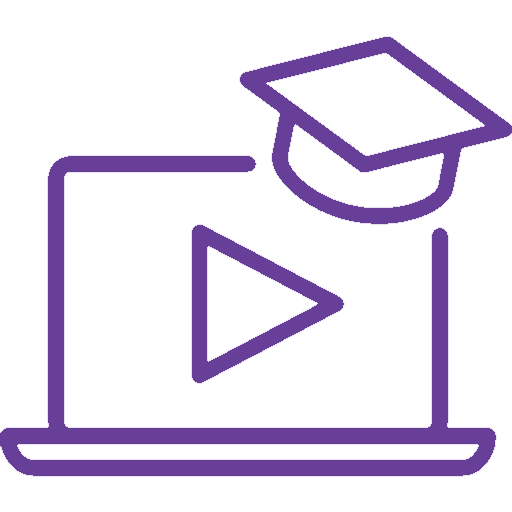 Webinars
Practical advice on specific elements of dementia/ brain health research or masterclasses for personal or professional development.

Publications
Producing our own reports based on research we have conducted. We create an Annual Report which maps the research landscape in Scotland.

Newsletter
Members get exclusive access to our monthly newsletter which is a round up of the latest news in dementia and brain health research in Scotland

Funding
The SDRC has supported numerous funding schemes. We also recently collaborated with Alzheimer Scotland on the Student Research Programme

Helping Research Recruitment
We help find volunteers for research studies by sharing recruitment with our members, relevant external stakeholders and social media

Sharing opportunities
A dedicated page on the SDRC website sharing dementia/brain health funding and career opportunties from institutions all over Scotland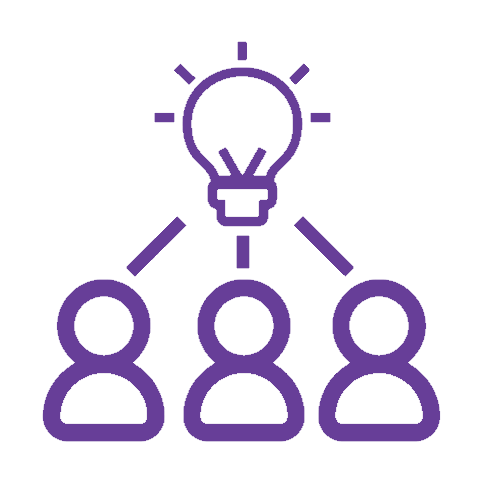 Interest Groups
We've created challenge-specific subgroups of the SDRC dedicated to a certain aspect of research. These bring different people together to produce papers and funding applications
Our Special Interest Group on Technologies for Dementia Prevention and Brain Health bring together people of different experience and disciplines to discuss this topic. The aim of the group is to leverage the diversity of the SDRC to produce papers and funding applications.
If you have a research update, want to share your experience/insights on research or celebrate an achievement, write a blog for the SDRC and let the community know!

Our History
The SDRC was launched, with the support of Alzheimer Scotland on 28th August 2013 with the aim of promoting Scotland as one of the best places in the world for dementia research and provide ongoing support for dementia research in Scotland. 
Today, we are ambitious as ever. The SDRC Executive Committee work alongside our members to promote research, encourage collaboration and celebrate the Scottish dementia research community.
How do I join the SDRC?
The SDRC membership is open to everyone with an interest in dementia research. Best of all, it's free! Click the link below for more information and to sign up today.