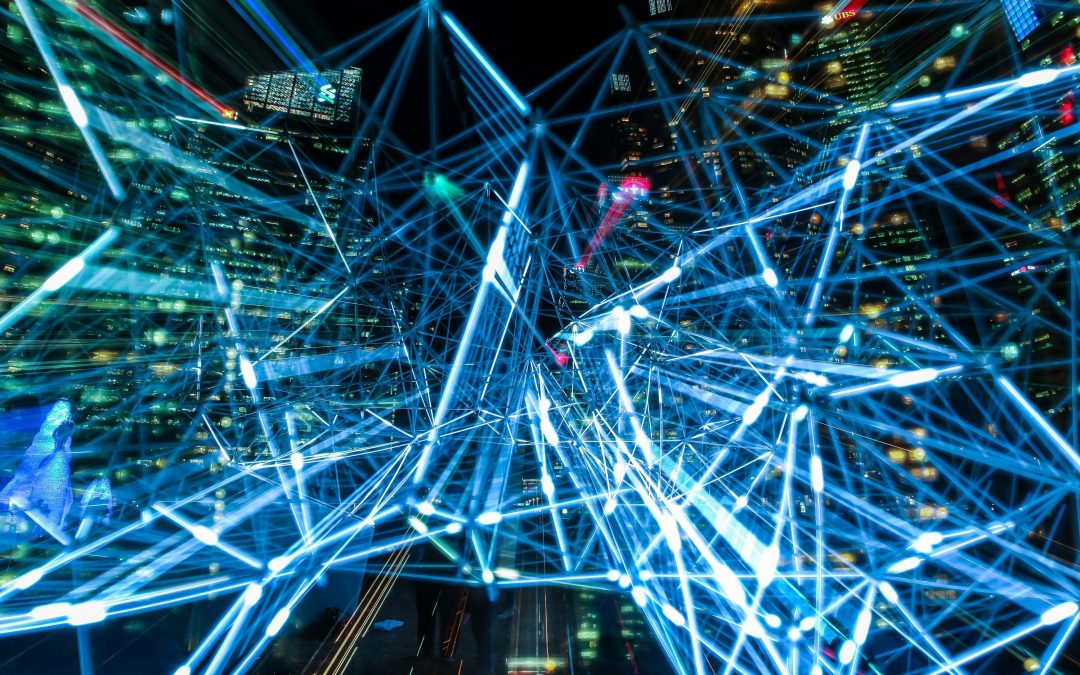 The SDRC are delighted to announce the success of the inaugural  Scottish Neurological Research Fund (SNRF) The SNRF was established to research the causes, prevention and management of neurodegenerative and neurodevelopmental conditions.  The purpose of the fund is...
read more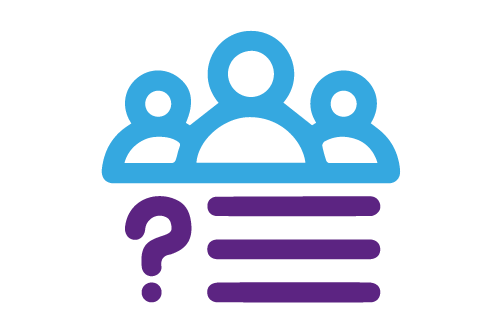 The Scottish Dementia Research Consortium have today launched our Membership Survey 2019. We are asking you to complete this survey so we can find out how we can improve as an organisation to best serve our members.  The SDRC membership has grown in the past 12 months...
read more

mn the SDRC Impact Report 2019, there is a section dedicated to the progress and ongoing work of each of the SDRC research themes.  We have already shared excerpts of the report from four of the five themes. Last but not least we are focusing on the Fundamental...

On the 3rd June 2019, we launched the SDRC Impact Report 2019  For the first time, we now have an overall picture of who is doing dementia research in Scotland. In addition to providing this overview, we also have a section in the report for each of the SDRC research...
Want to be a part of the SDRC?
The SDRC is a network of researchers from all disciplines, practitioners, social scientists and policy makers. Membership is free, and open to anybody who is interested in dementia research in Scotland.