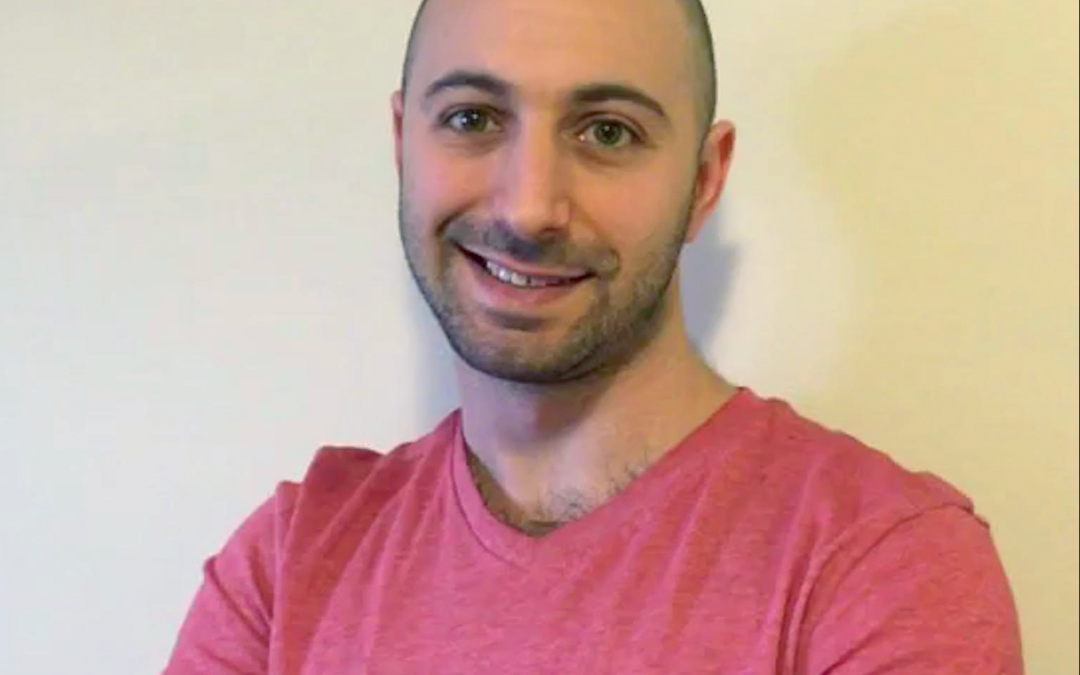 Today, the SDRC goes international! This guest blog is form Ariel K. Frame, PhD Candidate from the neuroscience graduate program at Western University, London, Ontario, Canada. Ariel tells us about research and a desire to work in Scotland.     I am a neurobiologist...
read more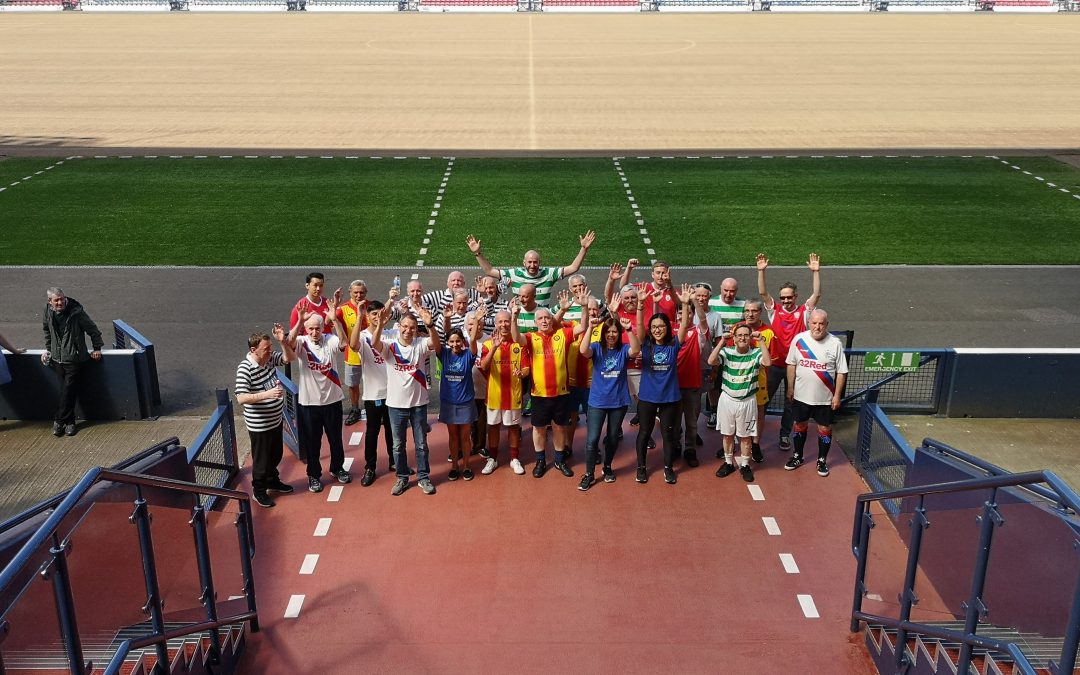 Read the SDRC guest blog below by Dr Rhoda Macrae from the University of the West of Scotland. This blog relates to her research into the impact of the Dementia Friendly Walking Football programme, led by Alzheimer Scotland. Dr Eilidh Macrae and Dr Rhoda Macrae (no...
read more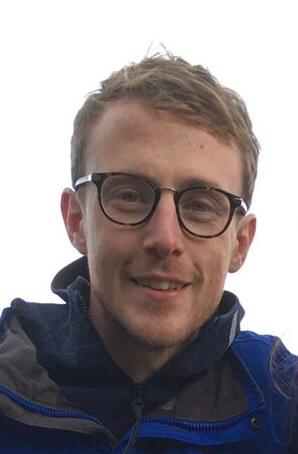 We are delighted to share this guest blog from Kieren Egan, a Research Associate from the University of Strathclyde. Read below about Kieren's own PhD experience and life beyond in various research posts around the world. Kieren's blog is part of an entire series of...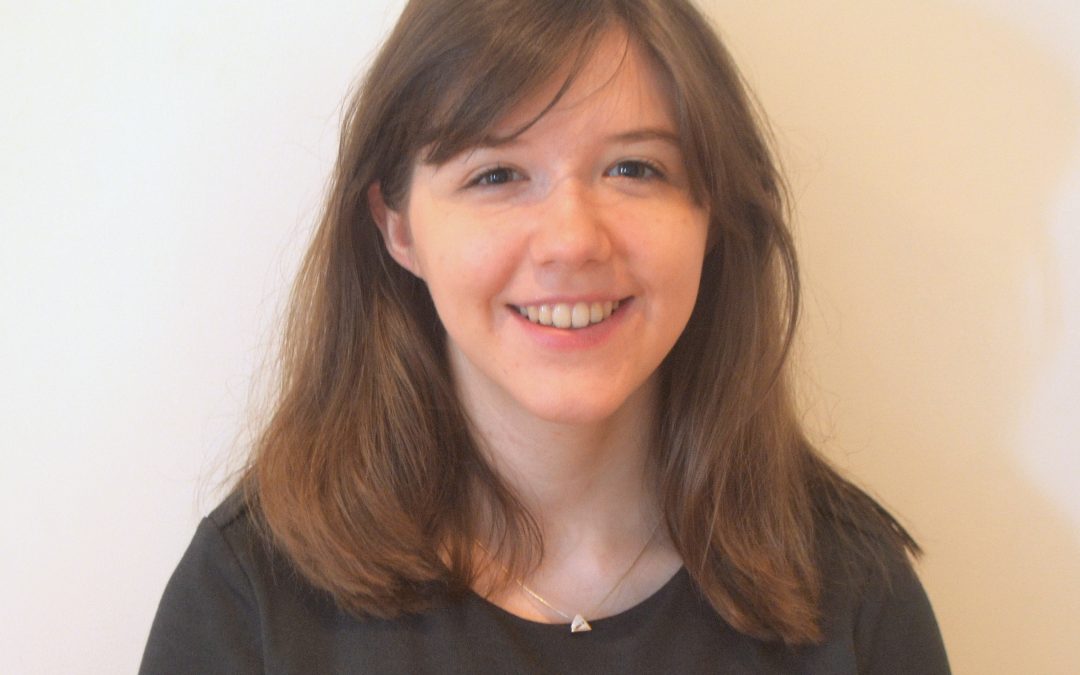 Today the SDRC are delighted to share a guest blog from Kaitlyn Hair, a PhD student from the University of Edinburgh. If you would like to write a blog for the SDRC website, get in touch I'm a meta-researcher – which means I do research ON research. This was not a...
Want to be a part of the SDRC?
The SDRC is a network of researchers from all disciplines, practitioners, social scientists and policy makers. Membership is free, and open to anybody who is interested in dementia research in Scotland.