Scottish Dementia Research Consortium (SDRC)
Supporting the development and expansion of high quality, co-ordinated, collaborative dementia research throughout Scotland.
I am delighted to highlight these exciting opportunities at this innovative and respect centre for dementia prevention. The Gérontopôle of the Toulouse University Hospital (Toulouse, France) is an internationally-recognized institution for clinical research,...
read more
I am delighted to announce a new funding opportunity. The Scottish Neurological Research Fund has been established to research the causes, prevention and management of neurodegenerative and neurodevelopmental conditions. The funders, Chief Scientist Office...
read more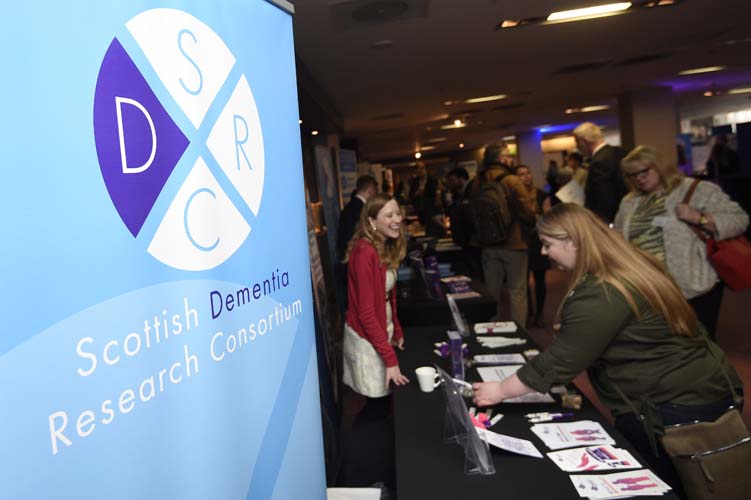 If you didn't already know: the fourth annual SDRC conference will take place at the Radisson Blu in Glasgow on 15th April 2019. The conference will showcase the world-class dementia research taking place across Scotland and allow attendees to come together to...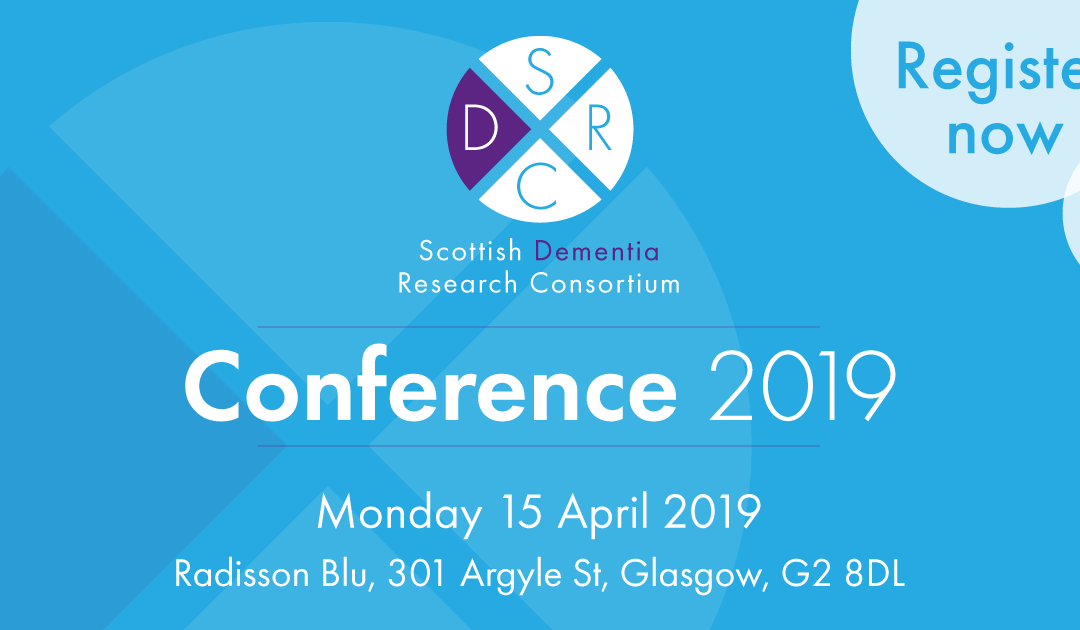 Scottish Dementia Research Consortium Conference   Date: Monday 15 April 2019Location: Radisson Blu, Glasgow You are invited to attend our fourth annual Scottish Dementia Research Consortium (SDRC) conference which will be held at the Radisson Blu, Glasgow on...
Want to be a part of the SDRC?
The SDRC is a network of researchers from all disciplines, practitioners, social scientists and policy makers. Membership is free, and open to anybody who is interested in dementia research in Scotland.