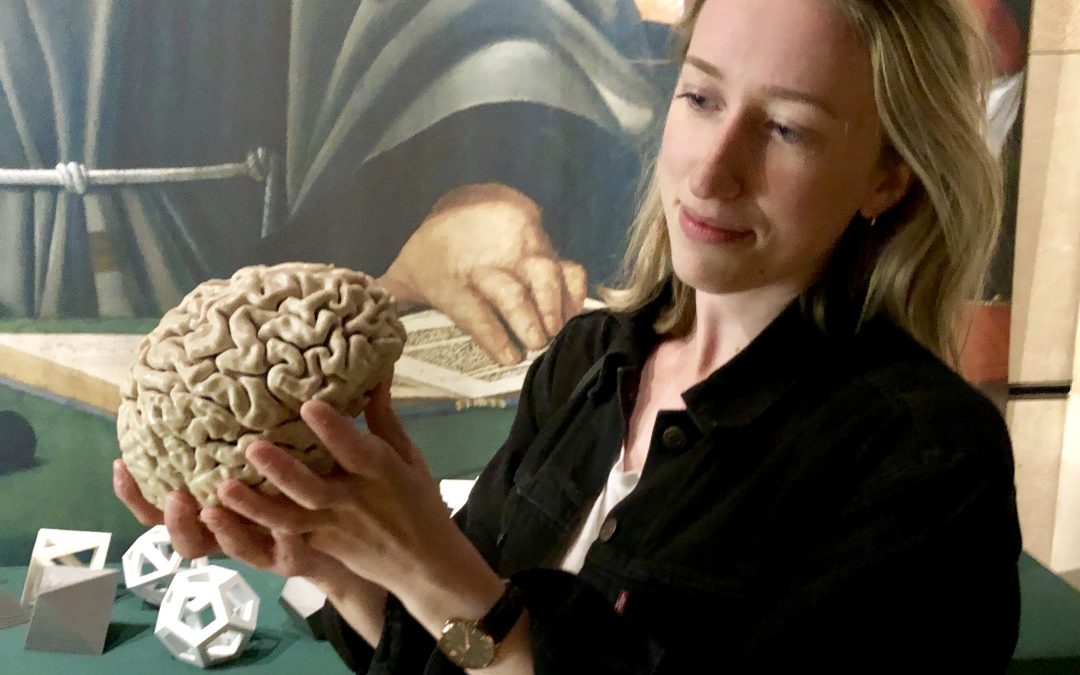 Today we have a new blog from Emma Elliott, a PhD student from the University of Glasgow.  It follows on from the August Early Career Researcher series on the SDRC website: read all our most recent blogs here. Find out more about Emma's research below: I'm in the...
read more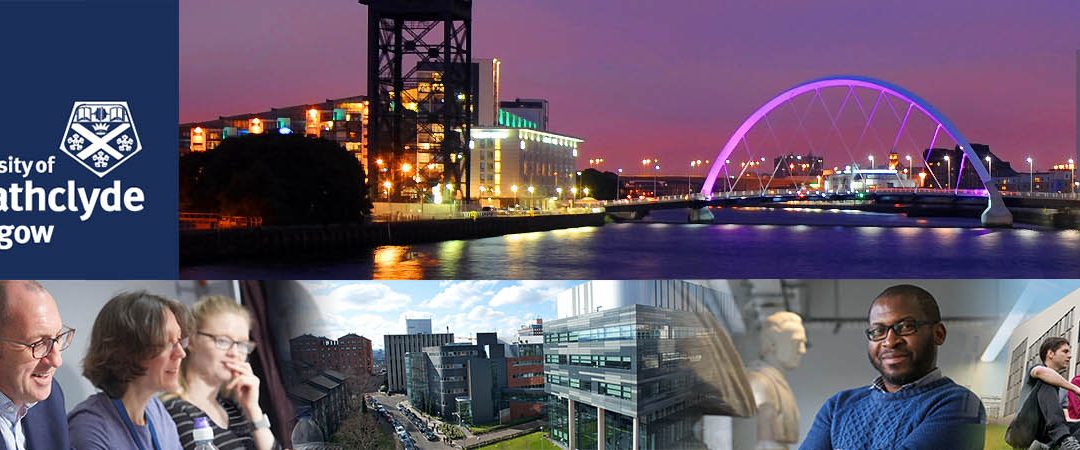 The School of Psychological Sciences and Health at the University of Strathclyde is seeking to appoint a Research Assistant to support a new exciting project aimed at delivering new peripheral biomarkers for the early detection of Alzheimer's disease. This project...
read more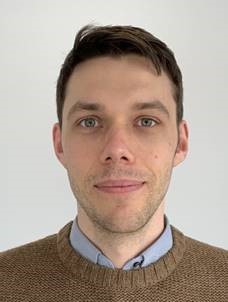 Following on from our very successful August PhD student and Early Career Researcher blog series, we have many more blogs to share with you during September! Our first one is by Miles Welstead.  Follow us on Twitter to keep up to date with the series. I am a PhD...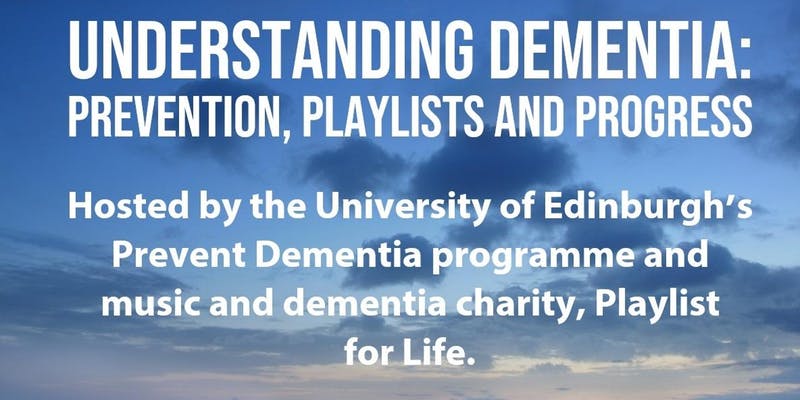 Join the Edinburgh Dementia Prevention research team from the University of Edinburgh alongside dementia charity Playlist for Life for an evening discussion on how we can all improve our brain health, contribute to ongoing research and manage our risk of dementia in...
Want to be a part of the SDRC?
The SDRC is a network of researchers from all disciplines, practitioners, social scientists and policy makers. Membership is free, and open to anybody who is interested in dementia research in Scotland.