Scottish Dementia Research Consortium (SDRC)
Supporting the development and expansion of high quality, co-ordinated, collaborative dementia research throughout Scotland.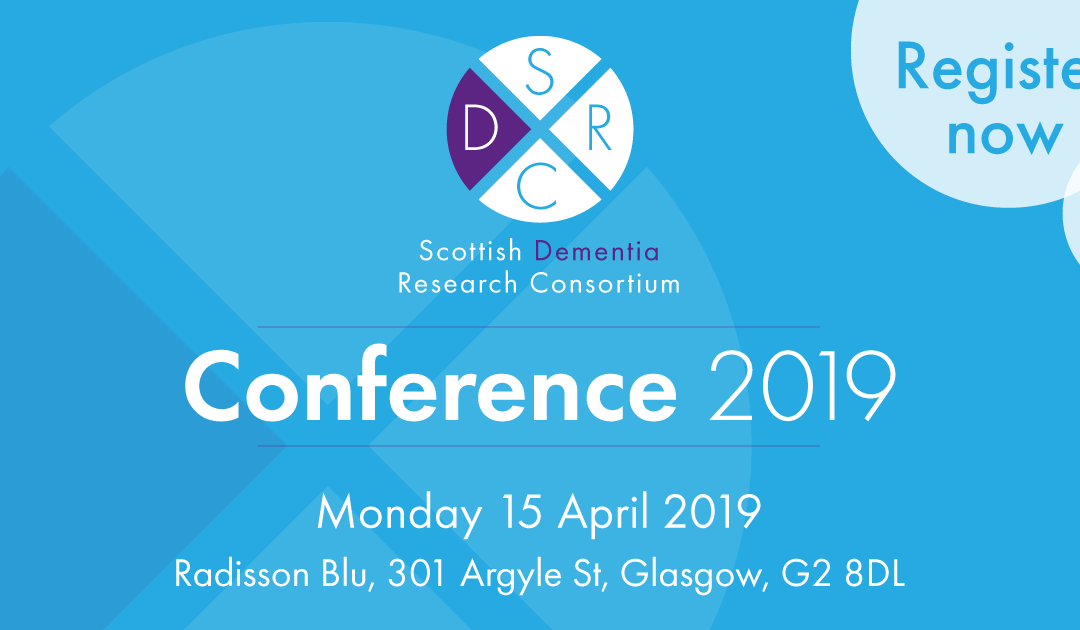 Scottish Dementia Research Consortium Conference   Date: Monday 15 April 2019Location: Radisson Blu, Glasgow   You are invited to attend our fourth annual Scottish Dementia Research Consortium (SDRC) conference which will be held at the Radisson Blu, Glasgow on Monday...
read more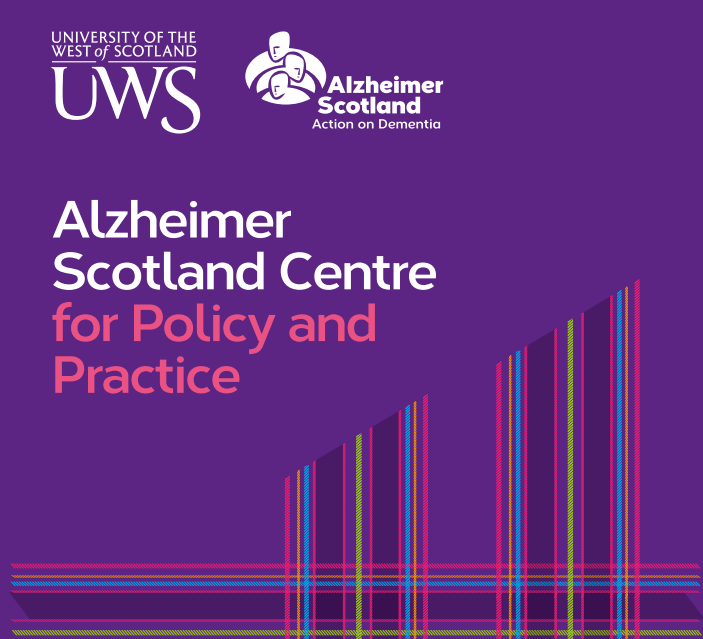 PhD Studentship with the Alzheimer Scotland Centre for Policy and Practice (ASCPP) at the University of the West of Scotland, in partnership with Erskine and Alzheimer Scotland  This is a three year long funded studentship based with the ASCPP in Lanarkshire. An...
read more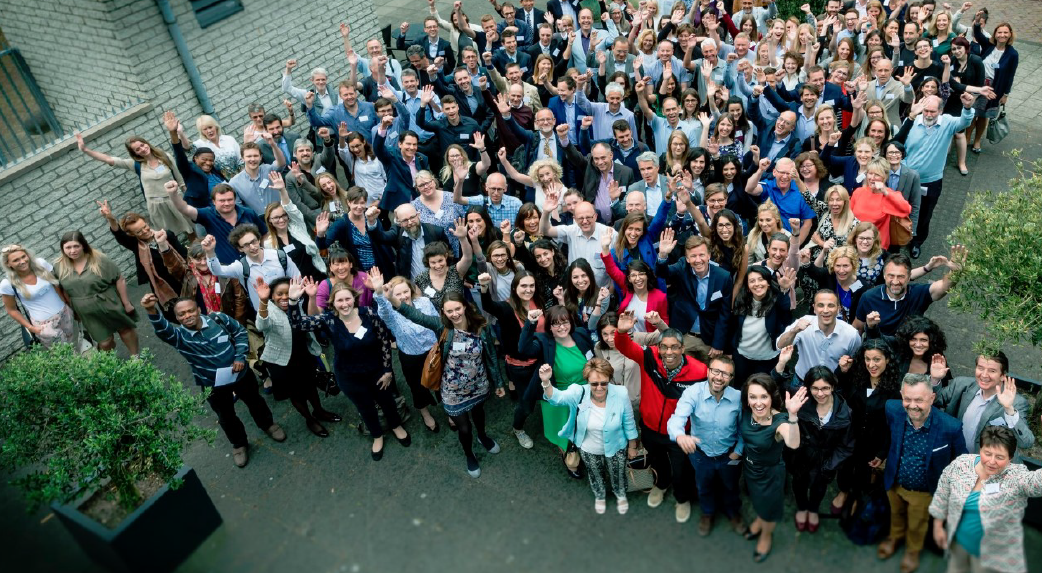 Earlier this year, the SDRC announced the launch of the Scottish Brain Health Register. The register is led by the Scottish Dementia Informatics Platform (part of the SDRC) and supported by Alzheimer Scotland, you can read more about the launch in our previous blog...
We're deeply saddened to hear that Professor John Starr has passed away. Prof Starr supported our work for many years as an Alzheimer Scotland Trustee, and as the Director of the Alzheimer Scotland Dementia Research Centre at the University of Edinburgh....
Want to be a part of the SDRC?
The SDRC is a network of researchers from all disciplines, practitioners, social scientists and policy makers. Membership is free, and open to anybody who is interested in dementia research in Scotland.