Support for Early Career Researchers
The SDRC are committed to supporting and strengthening the breadth and depth of dementia and brain health research continuing across Scotland. A key element of this is in supporting the work of Early Career Researchers.
For this reason, we have created a range of services specifically for our ECR members. Please see below what resources are currently available, along with the SDRC's full range of resources which we will plan to roll out in the near future. We will be adding more resources as we can arrange them, so ensure you are signed up to be a member of the SDRC, and that you also follow us on Twitter to be the first to know when these launch.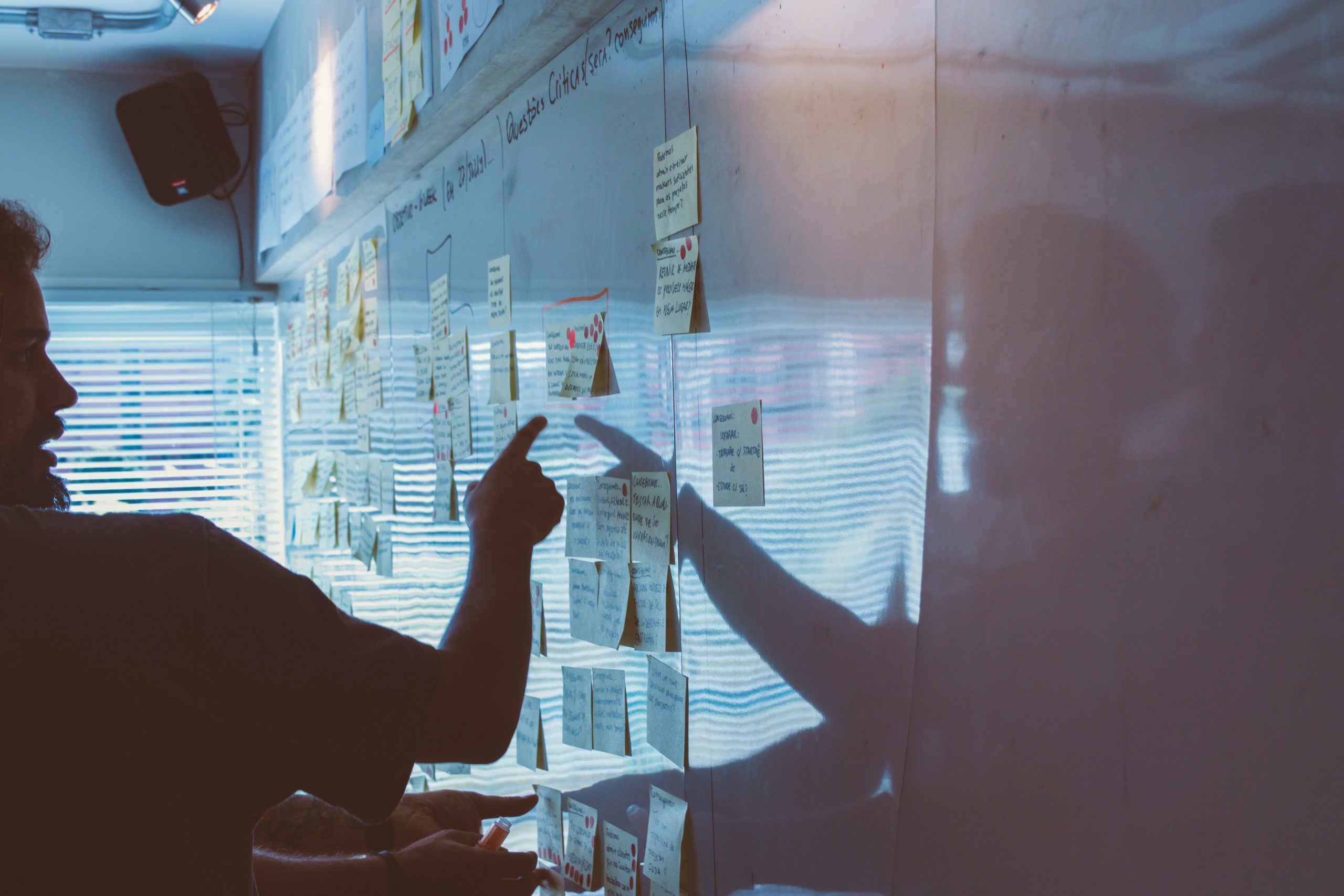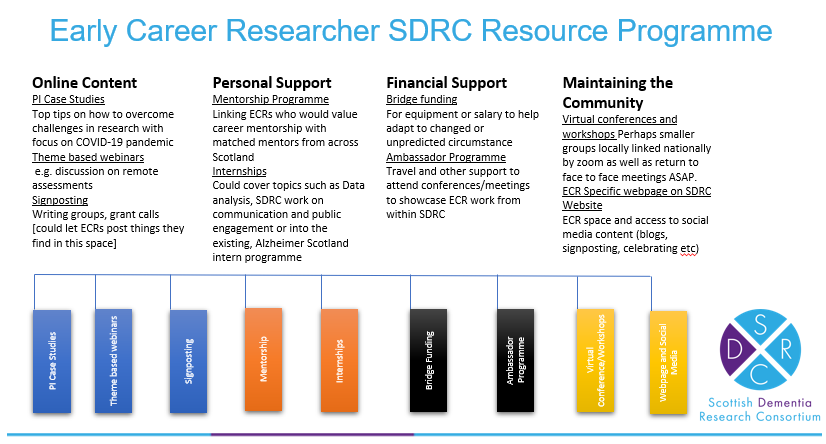 Early Career Researcher Resource Funding
The SDRC, supported by Brain Health Scotland, have launched of a new funding programme to support early career researchers within Scotland working in an area relating to dementia or brain health. The fund is specifically aimed at helping early career researchers (ECR's) whose work has been directly affected by the COVID-19 Pandemic and subsequent lockdown.
Applications for the scheme are suspended until we review our current applications. Please keep checking back to see when the scheme will reopen.
How do I join the SDRC?
Resources to support Early Career Researchers are open only to SDRC Members. If you are not already a member, you can sign up for free today