Dementia Prevention
Improving our understanding of the risk factors which contribute to the development of dementia
Dementia prevention
The numbers of people with end stage degenerative brain disease (or dementia) is increasing in all parts of the world, primarily because people are living longer.
Historically in dementia and degenerative brain disease work we have been focused on helping people with symptoms of dementia at more advanced stage to not develop significant impairments, with post diagnostic support and medications.  However, with greater understanding of the science of degenerative brain diseases, we are now able to detect early disease and are getting better at working out what is likely to happen in the future.
There is now convincing evidence that degenerative brain disease starts about 30-40 years before the first signs of dementia appear. If we can do this effectively decades before the symptoms develop, then we can prevent the disease progressing to dementia.
Prevention is a massive area of research world-wide and in Scotland. This work mainly includes the undertaking and coordination of cohort studies (a group of people studied over time) where we can learn about disease progression and how this is related to factors like lifestyle, medical comorbidities and genetics.
Latest News in Dementia Prevention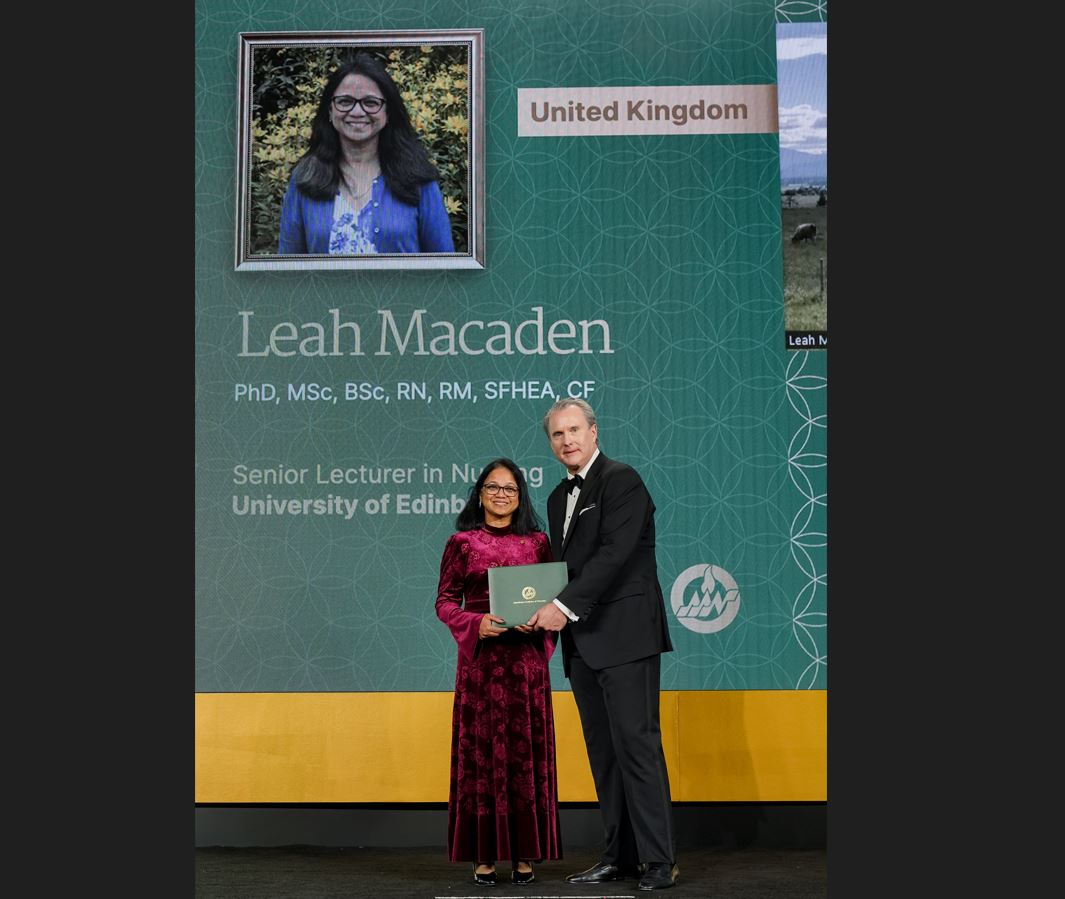 Following the 2022 SDRC Executive Committee election, Dr Leah Macaden has been elected as a new member. Find out more in Leah's biography below. Dr Leah Macaden is a Senior Lecturer in Nursing at the University of Edinburgh with a rich and diverse range of academic,...
read more
Are you interested in dementia prevention research?
The SDRC membership is open to those with an interest in any type of dementia research. It's free to join, click below for more details.
Find out more about our other research areas