Fundamental Science
The translation of promising laboratory research into the actual development of new drugs
Fundamental Science
Fundamental science is the creation of new drugs and tests that can be used to better diagnose and treat dementia in the future.
Researchers believe that the key to stopping the onset of dementia is learning more about dementia when it's at an early stage.  The more that is known about the biology of the brain, the better researchers will be able to create tools for early diagnosis and, in the future, drugs that target the specific parts of the brain that may trigger dementia.
What is the SDRC doing in the field of fundamental science?
Doing research of the brain is not easy. However, Scotland is lucky enough to have a diverse range of world-class research in fundamental science who focus on these conditions. Members of the SDRC from a wide range of backgrounds are looking at which parts of the brain may respond to potential treatments. 
The Scottish dementia research community has the technology and experts needed to translate this promising research, which takes place by scientists in labs, into new drugs that are ready for patient trials. Active research in Scotland has the potential to not only make and find new drugs but also improve the process of how this is done in the future.
Latest News in Fundamental Science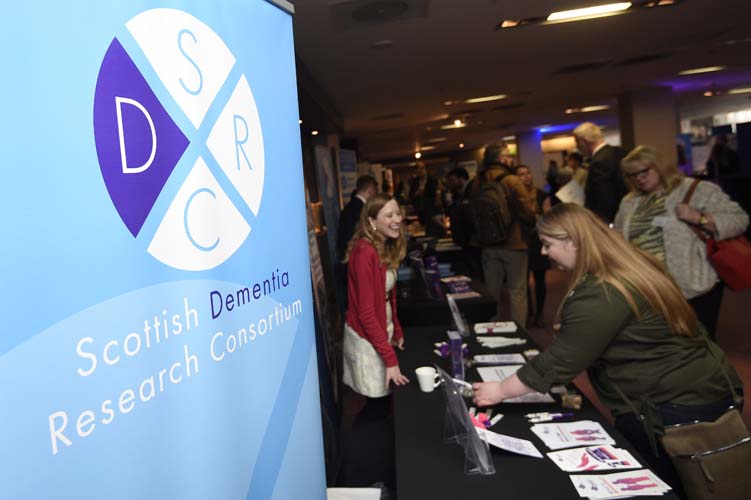 If you didn't already know: the fourth annual SDRC conference will take place at the Radisson Blu in Glasgow on 15th April 2019. The conference will showcase the world-class dementia research taking place across Scotland and allow attendees to come together to...
read more
Are you interested in fundamental science research?
The SDRC membership is open to those with an interest in any type of dementia research. It's free to join, click below for more details.
Find out more about our other research areas