Today's blog is part a series of featuring Early Career Researchers who are sharing how COVID has impacted their research and career prospects.  Today's blog is by Mohammad Mainuddin Mollah, providing insight to supervisory support experiences of an international PhD student During COVID-19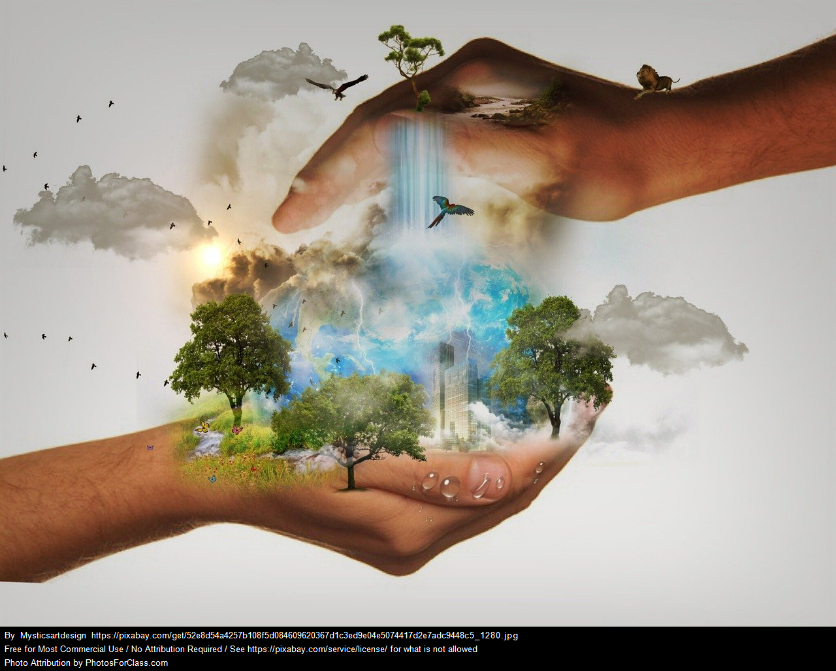 As an international PhD student, I started to pursue my long-cherished doctoral journey with the Alzheimer's Scotland Centre for Policy and Practice (ASCPP), at the University of the West of Scotland in December 2019. The aim of my study is to investigate and analyse Scottish dementia care policies and workforce development approaches to determine the utility for application in Bangladesh. My supervisors are Professor Dr Debbie Tolson, Professor Dr John Connolly, and Dr Anna Jack-Waugh. My PhD studentship is fully funded by Bangabandhu Overseas Scholarship Program of the University of Dhaka, Bangladesh. I also work as an assistant professor of Social Work, in the Institute of Social Welfare and Research, University of Dhaka.
International Implications of COVID- 19 and PhD Studentship
As research and researchers are very mobile and we live in an increasingly multicultural societies where traveling and communications are effortless.   When I started my PhD study in UK, I did not think much about the distance of more than eight thousand kilometres as I left from my hometown Dhaka, Bangladesh. My first time in Europe, I arrived in Scotland in December 2019 with my family- my wife, son, daughter. Apart from the transition from associate professor to doctoral student, and getting used to cold wintery weather, there were many domestic arrangements to make including finding somewhere to live and applying for a school place for my son. Very quickly things began to fall into place, a School place for my son, a nursery place for my daughter and my wife   started a Masters Degree at the University of Dundee; we felt blessed.
But then the world changed and WHO declared the Pandemic, and I heard that someone at our campus had tested positive for Coronavirus and the first case was reported back home in Bangladesh. My emails changed from meetings with the librarian and supervisors to alerts and advice from friends in the UK and family and friends back home. We were in lock down in a country and living in a neighbourhood we barely knew. Not sure ourselves about our own studies, implications for visa status, we tried to reassure our anxious parents that we were safe and would be able to realise our academic dreams. My mom and family members and relatives from Bangladesh are anxious for us and at the same time we are also worried about them.
Setting aside the challenges that all us face with life in lockdown and social distancing I have found the most important support is communication. Communication that is clear, reassuring and frequent, including the practical information that is needed by international students for example what we need to do in terms of visa requirements. What I didn't expect but really appreciate, is that whenever I receive emails from my supervisors, or we talk on Skype their first point of query is about my well-being and the welfare of my family. All of them assured me that they are always there to support me and my family, in addition to my doctoral studies. They inspired me to be courageous and be in control of myself so that I could manage and plan domestic life safely within the unsettled situation of the pandemic. Also, they kept me continuously engaged in my study through online supervision and other such activities and provided ideas to adapt the study protocol into a design possible to complete in the Covid 19 era. Some of the tips they gave me that are useful include:  
Structure your day and take breaks from study
Stay connected and make time to be in touch with family and friends.
Introduce an exercise schedule and keep to it
Be punctual and comply with attendance monitoring documentation and yes this can now include online supervision!
Develop a realistic plan for your studies, with small step by step progress milestones- life is not normal and things will take a little more time to complete.
Participate as often as possible in online training, team touch base meetings and social meetings and catch up with fellow students,
I never feel that I am detached from my university, moreover, during these days I am more academically and emotionally attached with my supervisors and others faculty along with the PGR students of my school and Doctoral College. Most of the time, at home I try to be engaged with my study and involve myself with my family, my wife, son and daughter. Sometimes I watch news channels of Scotland and of my home country to get update of the global COVID 19 situation.
In the context of higher education, supervising the international and culturally diverse students is a reciprocal process of enriching each other by developing their research competences in the global context (Wisker,2012). This is because supervisor-student research experience is like a committed relationship and I believe that the role of supervisor is to encourage and enable the best learning and research experience for the students to develop courage and confidence so that the students can express their own ideas and opinions through humane, enabling, empowering and even in challenging situation  like the global pandemic. On the other hand, research student should work effectively following the guidance of the supervisors to develop them as an independent and competent researcher. PhD students studying in overseas country need to keep themselves engaged in their academic activity more because of such pandemic due to COVID -19. And in doing so, their supervisors play obviously, a crucial role to keep them moving forward in an unprecedented time of lockdown and social distancing.   
I can be reached at moin522@du.ac.bd
Get in touch with the SDRC if you would like to write a blog about how COVID has affected your research
Source:
Wisker, Gina. (2012).The Good supervisor. New York: Palgrave Macmillan.