You may have read over the past few weeks we have been sharing blogs from Early Career Researchers on how COVID has been impacting their research and career prospects.
Today's blog is by Angela Gregory, PhD Student at the University of the West of Scotland and Alzheimer Scotland's Centre for Policy and Practice.
A PhD COVID-19 First-aid Kit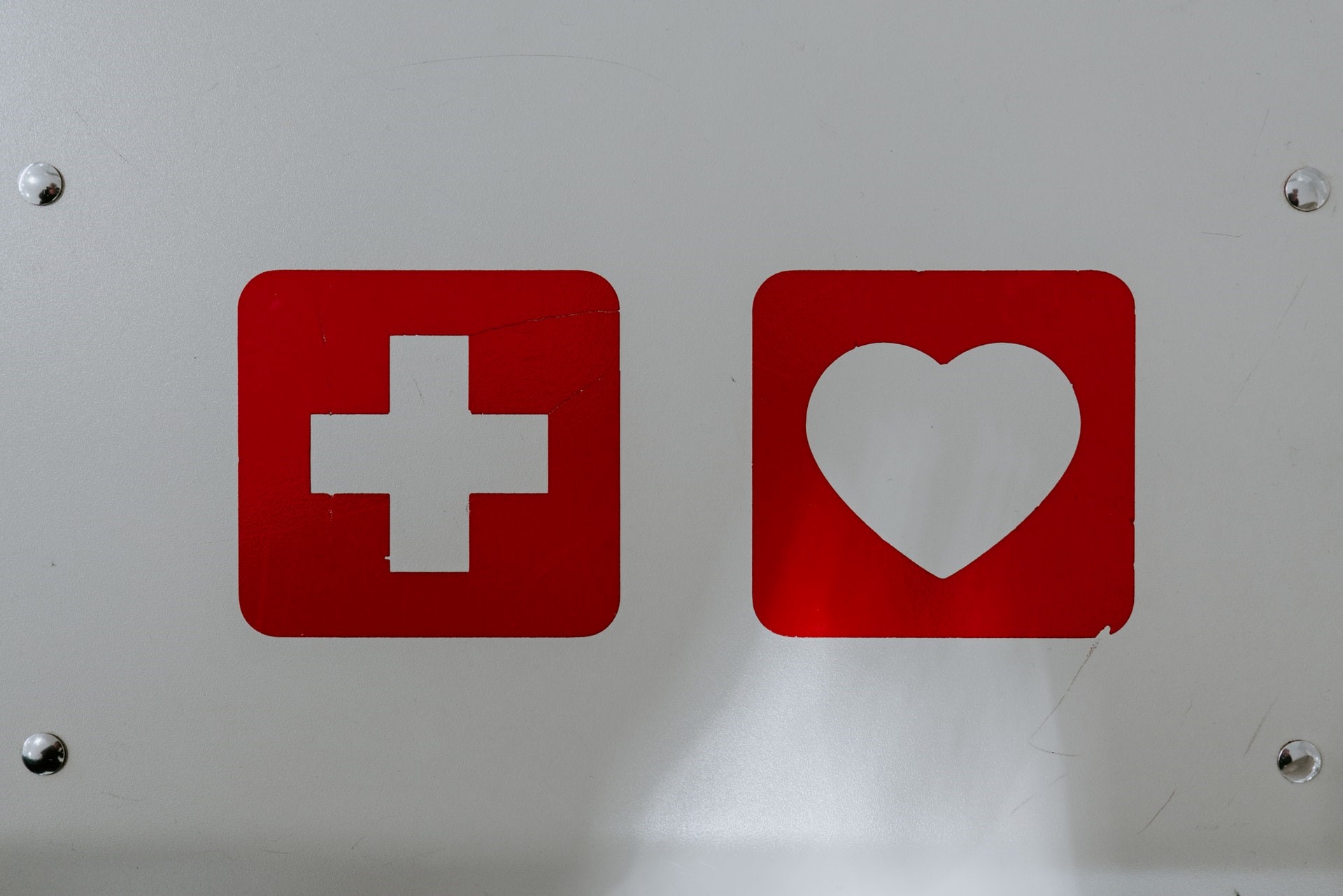 I joined the Alzheimer Scotland Centre for Policy and Practice at the University of the West of Scotland in August 2019 to start a PhD studentship. My research aims to find meaning in activity and interactions with people living with advanced dementia, their families and staff in a care home environment. I am supervised by Dr Margaret Brown, Dr Rhoda Macrae and Dr Angela Beggan. The studentship is jointly funded by Erskine Care and Alzheimer Scotland. I have background as a Freelance Artist and singer and I am an HCPC registered Occupational Therapist.
 When I moved to Scotland from the South East of England with my 9 year old daughter and husband to embark on an exciting PhD studentship, I did not think for one minute that this would entail a global pandemic. I was about five months into my PhD upon hearing the news that a novel virus had started in China and was rapidly spreading across the world. A feeling of trepidation and anxiety flooded me. When the schools and universities closed, I was suddenly tossed into home-schooling whilst trying to continue my studies. The world had changed in an instant and suddenly my research felt pointless. I felt lost, confused and unsafe. Everything felt surreal and the more I read on the news and social media, the more my anxiety increased. I felt frozen.
I decided to seek support from my Lead Supervisor. Supportive PhD supervision includes good availability of the supervisor, listening to the student, and demonstrating understanding and sincerity (Dimitrova, 2016). My Lead Supervisor immediately arranged regular 'check-in' calls and kept a sense of calm and objectivity, which helped me stay grounded. Together we worked out strategies to help me through the first few weeks of lockdown. She gave me 'permission' to slow down and allowed me space to adapt to this very unsettling time. One of the most helpful tips she suggested was to limit my exposure to the news and to delete unhelpful apps.
My supervisor also reminded me to be self-compassionate and to practice self-care. As an occupational therapist, this resonated with me so I focussed on activities which are meaningful to me. I continued my routine of daily exercise and re-started creative activities such as weaving a lampshade and attending a virtual choir. I have found the repetitive nature of weaving to be soothing (Riley 2011) and the limited decisions involved in basic weaving have helped with my poor concentration. I find singing energising, which helps me to feel alive so I use this when I am feeling flat. I have also started a visual log of my work – a paper riverbed! Each time I complete something, I write it down on coloured paper and stick it to the riverbed so I can see it grow; this helps me to feel a sense of achievement.
Aside from pastoral support from my Lead supervisor, I have also sought help during supervision sessions. 'Hands-on' supervision – where the supervisors are actively invested in the student – enables students to complete their studies in a timely manner due to a teamwork approach and mutual trust (Sinclair, 2004). It is mutual trust and respect that empowered me to be open and honest with my supervisors, resulting in them providing guidance and reassurance during this uncertain time. This enabled me to pause certain parts of my PhD so that I have less 'strands' to think about, enabling me to focus and concentrate, and the collaborative approach has helped me to feel less isolated and alone. My supervisors are continuing to offer support and I feel that without this, I would be in a different place. They are able to do this because of the support from their colleagues. These vital relationships nurture encouragement, hope and confidence through adversity and I now feel in a better position to continue my research, adapting it as necessary.  
In essence here are my tips for surviving the lockdown whilst doing a PhD:
Be open and honest with yourself and your supervisor(s);
Do not repeatedly read about COVID-19 – chose a reliable source when you do seek information;
Create your own COVID-19 First Aid Kit i.e. practice self-care and be self-compassionate. This includes allowing time for activities which you find enjoyable, soothing or energising (unrelated to PhD work);
Break tasks down to increase concentration – use visuals if this helps;
Find ways to capture your progress, no matter how small it seems – be creative!
 Angela can be contacted via Twitter: @angelagregory28 
Alzheimer Scotland Centre for Policy and Practice: @AlzScotCPP
University of the West of Scotland Health & Life Sciences: @uwshls
If you would like to write a guest blog for the SDRC on how COVID has impacted your research, email us
References:
Dimitrova, R. (2016) Ingredients of Good PhD Supervision – evidence from a student survey at Stockholm University. Education & Learning Journal, 10, pp 40-53.
Riley, J. (2011) Weaving an enhanced sense of self and a collective sense of self through creative textile‐making. Journal of Occupational Science, 15(2), pp 63-73.
Sinclair, M. (2004) The pedagogy of 'good' PhD supervision – A national cross-disciplinary investigation of PhD supervision. Australian Government. Department of Employment, Education and Training. Canberra: Australian Government Publishing Service. [Online] Available: https://medarbetare.ki.se/sites/default/files/migrate/the_pedagogy_of_good_phd_supervision.pdf  [Accessed 24 April 2020].
Photo credit by 🇨🇭 Claudio Schwarz | @purzlbaum on Unsplash