Research Involvement Blogs
Involvement in research can take many forms and is generally considered a good thing to do. Over recent decades the user involvement movement has moved thinking about people as research subjects and participants, to partners in research and co-researchers. The rationale for this can be succinctly explained as one concerned with improving the relevance of research and increasing the likelihood of it being useful in practice.
Over the years there has been much written about involvement typologies, the processes that facilitate involvement, barriers that get in way and the impact on research quality.  There have also been papers exploring the darker side of involvement, the unintentional consequences including associated scientific and ethical dilemma
At SDRC we have been speaking to different people about their experiences of involvement in dementia research and are delighted to be publishing a series of blogs, sharing tips and lessons for us all.   We have established this blog series, led by Professor Debbie Tolson, SDRC Executive Committee member and Living with Dementia theme lead. Stay tuned for further blogs on this topic in the future.
If you are an SDRC member and would like to contribute to this series, please get in touch.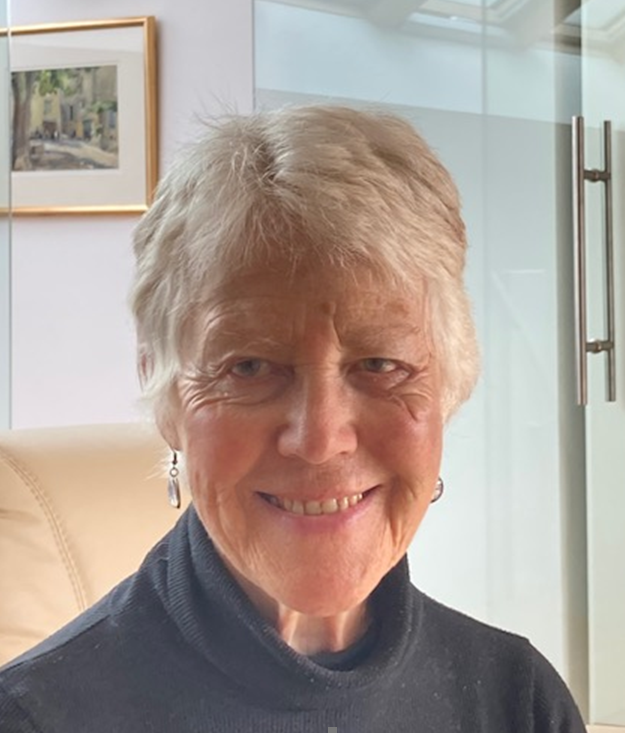 The SDRC are pleased to be able to continue our Research Involvement blog series, featuring participants in research across Scotland. This blog series aims to share experiences of different perspectives of research as well as tips and lessons for researchers. Our...
read more