SDRC Conference 2022: Poster Abstracts
The SDRC Conference 2022 will take place on 9-10 May 2022 at the Radisson Blu, Glasgow. Find out more about the Conference here.
Like previous years, we want to give as much opportunity as possible for researchers to showcase and share their work with other delegates. We have the following opportunities available:
Applications for poster submissions closed on 31st March 2021.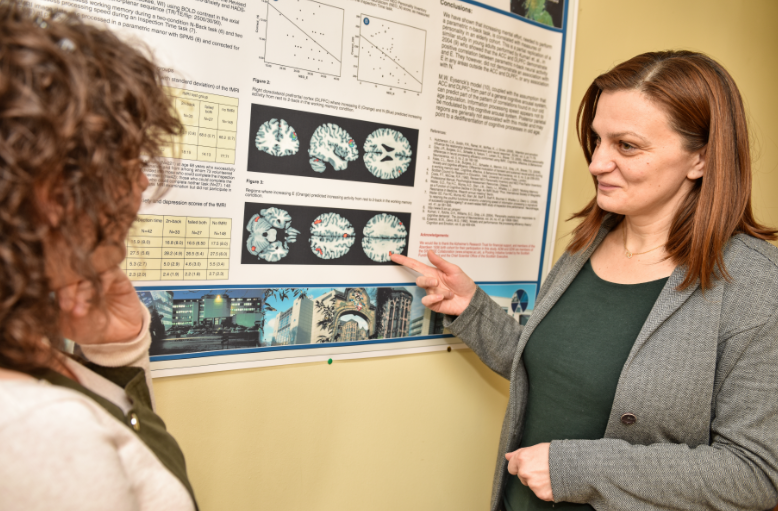 Past SDRC Conferences
Take a look back at previous years' SDRC Conferences. We have photos, videos and summaries of the discussions on the day.
Webinar Series
The SDRC webinar series feature world-leaders and contain a wealth of information on a variety of topics, including on brain health and dementia research topics and career advice.  
What else have the SDRC have been up to lately?
Visit our news and blogs sections to learn more about SDRC activity and the work of dementia and brain health researchers across Scotland
Latest News