Self-nomination for SDRC Executive Committee
As a member of the Scottish Dementia Research Consortium, you are invited to self-nominate for election to the Executive Committee.  This requires you to be "engaged in or planning to engage in research" in the field of dementia research within Scotland for which you are self-nominating.  There are three positions available on the Executive Committee.
The position of Chair is also vacant.
To ensure an equal and inclusive balance of representation within the Executive Committee, we have open positions within the following fields of interest:
Open vacancy
Psychology & Humanities
Social & Population
Declaration: By submitting this application form, all elected candidates are agreeing to adhere to the commitments outlined within the role of Executive Committee Member in the Scottish Dementia Research Consortium Background and Governance Arrangements' paper (please read the Governance document here) as nomination means that you agree to the terms outlined in the document.
If you would like to become a member of the Executive Committee or nominate yourself as Chair, please fill in the form below.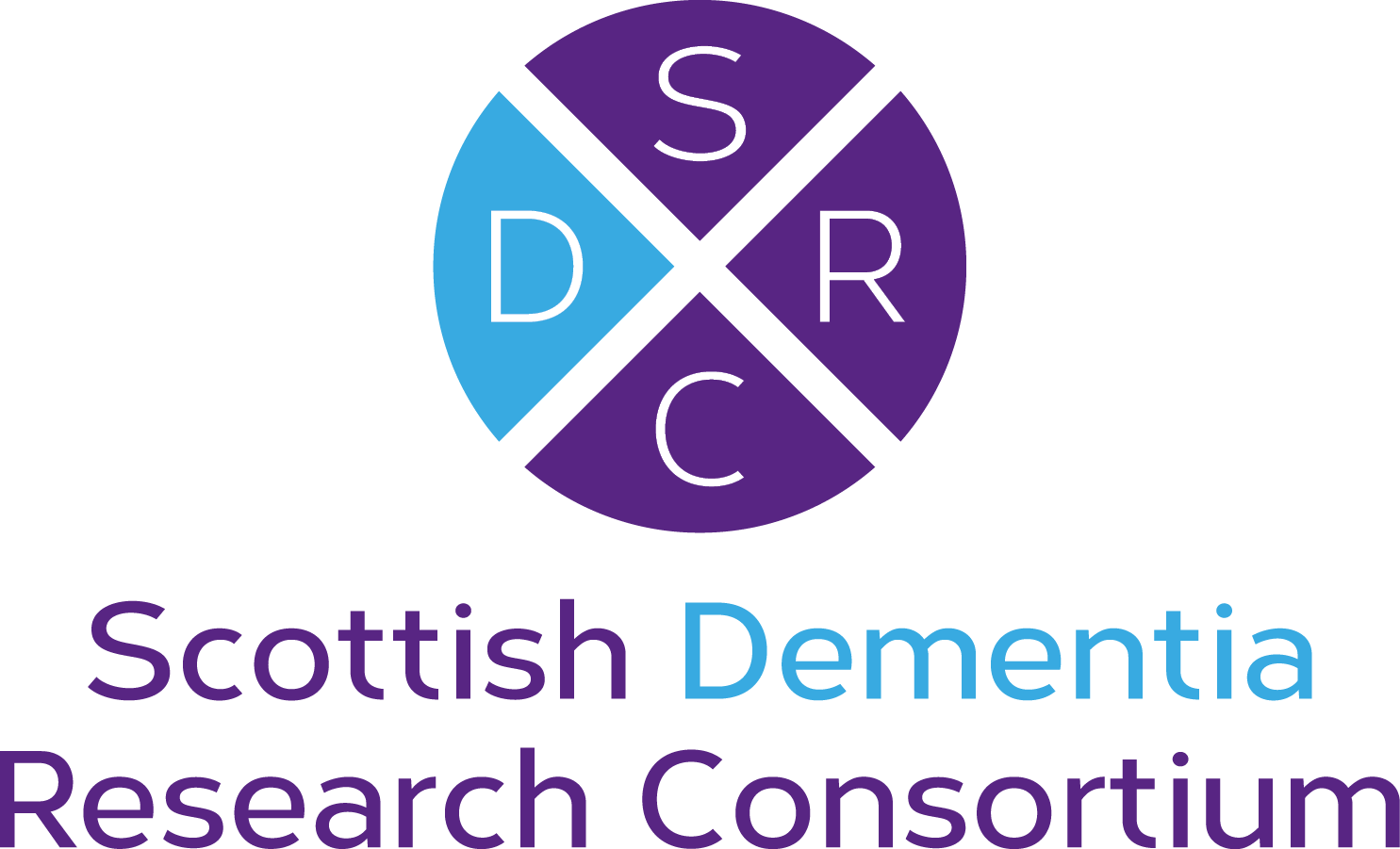 All nominations must be received by 14:00 on Monday 17th October, to be considered