SDRC Early Career Researcher Award
The Scottish Dementia Research Consortium are committed to supporting the work of early career researchers. 
Part of this is celebrating the many achievements of ECRs. For the first time, we will award a prize to an ECR for their research work at the SDRC Conference 2023. 
We are calling for nominations for this award from the dementia and brain health research community. 
The SDRC Executive Committee will a decide on the winner form those nominated.
If you know a researcher that you think has made an outstanding contribution to dementia and brain health research in Scotland, please nominate them by filling in the form below.
Who is eligible?
We appreciate that the term early career researcher has different meanings to different people. For this award we are focussing on people who are relatively new to research – they may be at any stage of their career. We would suggest that most people who are more than five years post higher research degree (PhD/MD) would not be suitable for an ECR award. However, we also recognise that everyone has a different research journey and people may have had career breaks for family or other reasons. So, we are not setting a mandatory limit but if more than five years post PhD it may help to explain why you feel an early career award is still relevant.
*We have experienced technical difficulties on the SDRC website, if you have submitted a nomination and not received a response, please resubmit. The details are below**
Closing date for nominations is Wednesday 5th April 2023.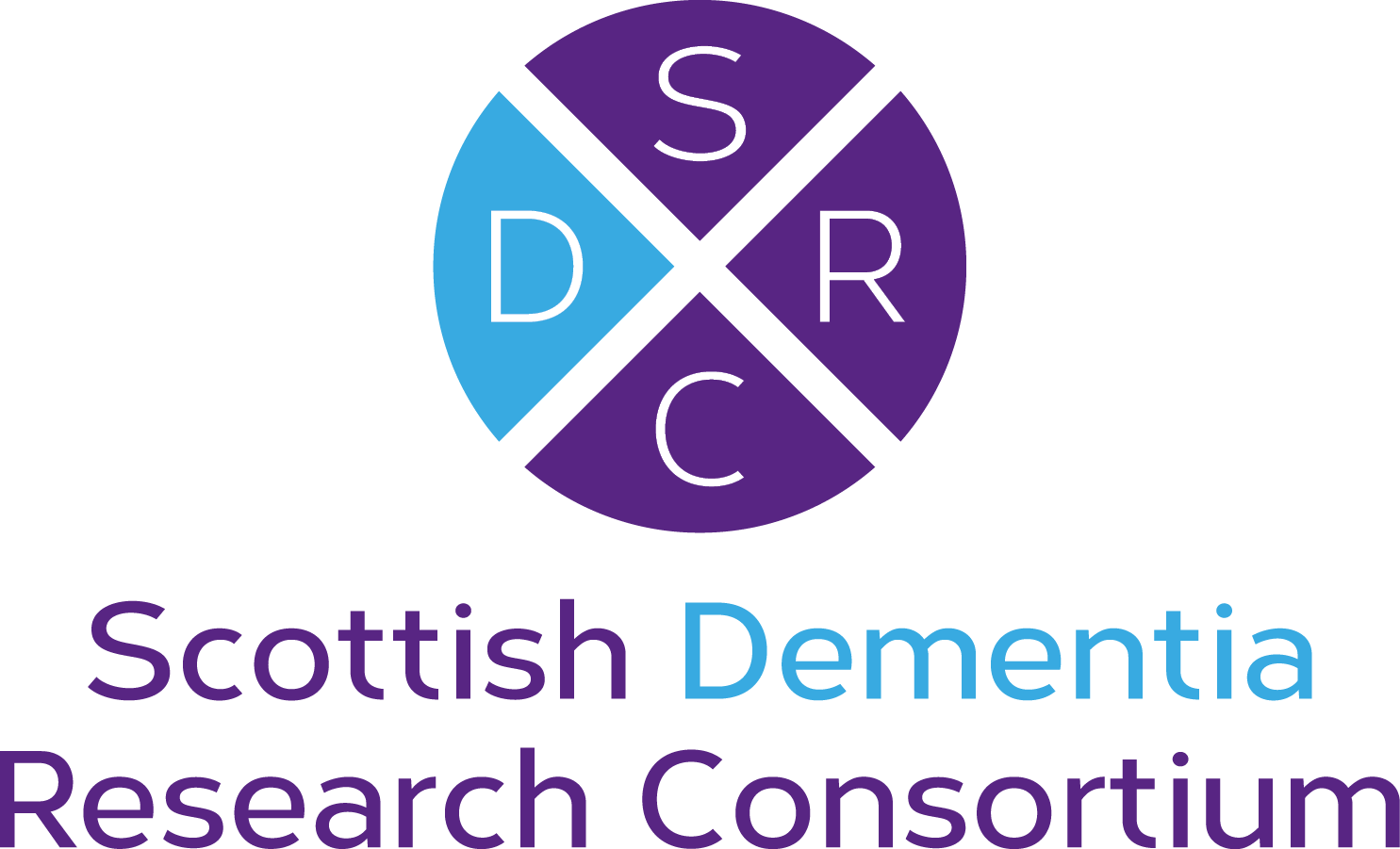 Early Career Researcher Award Nomination Form
Due to technical difficulties, the application form is not working. We apologise for any inconvenience this has caused. Please copy and paste the below into an email and send to carleensmith@alzscot.org.
Name:
email address:
Name of the researcher you are nominating:
Where is the nominee in their research career (delete as appropriate)
Pre-PhD
Studying towards PhD
Less than five years post PhD
More than five years post PhD
Why do you think this ECR should recieve this award?  (max 300 words):
Past SDRC Conferences
Take a look back at previous years' SDRC Conferences. We have photos, videos and summaries of the discussions on the day.
Webinar Series
The SDRC webinar series feature world-leaders and contain a wealth of information on a variety of topics, including on brain health and dementia research topics and career advice.  
What else have the SDRC have been up to lately?
Visit our news and blogs sections to learn more about SDRC activity and the work of dementia and brain health researchers across Scotland
Latest News
How do I join the SDRC?
The SDRC membership is open to everyone with an interest in dementia research. Best of all, it's free! Click the link below for more information and to sign up today.