About us
The Scottish Dementia Research Consortium (SDRC) is a network of dementia researchers, policy makers and people living with dementia from across Scotland.
There are over 500 members of the SDRC that engage in and support high-quality, collaborative dementia research. They work to bring the results of research into practice and to improve the quality of life for people with dementia and those who care for them.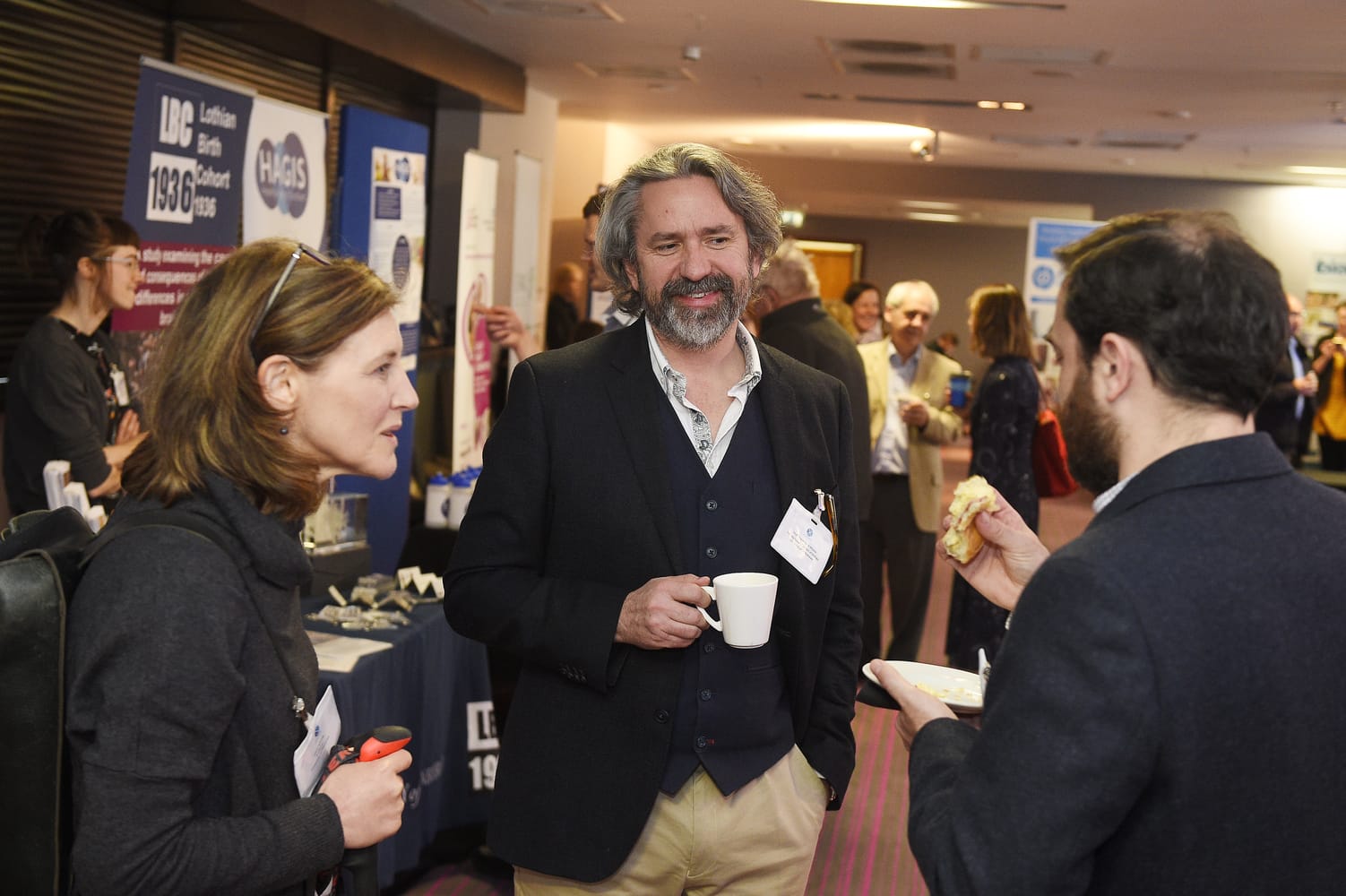 What we do 
The SDRC are an active organisation who take action to promote and grow the dementia research community in Scotland.
We organise events for researchers to learn from each other and network
We produce blogs featuring researchers discuss their work and sharing their experiences
We conduct our own research and produce publications which delve into dementia and brain health research
Our History
The SDRC was founded in 2013 with the aim of making Scotland the best environment in the world for dementia research. 
Today, we are ambitious as ever. The SDRC Executive Committee work alongside our members to promote research and encourage the highest quality research we can.

Meet our Committee
The SDRC Executive Committee work hard to ensure what we do aligns with our values and steers activity and is working for our membership
Find out more
How can I be a part of the SDRC?
The SDRC is the biggest network of dementia and brain health research in Scotland. We all work together to celebrate and grow the research community.
Membership is free and open to all.